Served on jaunty plates, chow down a delightful meal with this Groupon.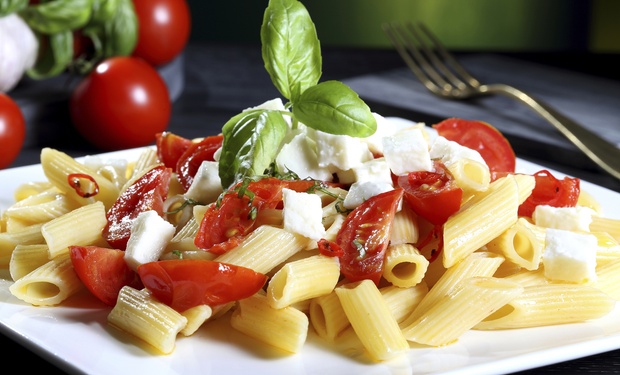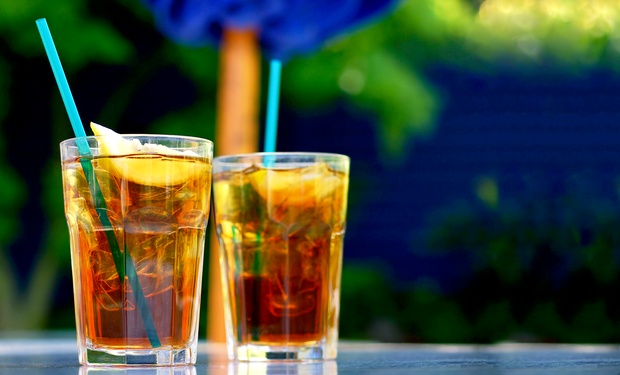 Veg Starters
Chilly Paneer
Nachos & Salsa
Pita Bread with Hummus
Cheesy Garlic Bread
Potato Wedges
French Fries
Honey Chilly Potato
Non-Veg Starters
Chilly Chicken Dry
Spicy Chicken Wings
Bbq Chicken Wings
Cheesy Garlic Bread With Chicken
spana-1655-6">grilled Shish Taouk
Fish & Chips
spana-1655-6">grilled Chicken Skewers
Main Course
spana-162-6">pasta
Penne Arrabiatta (Veg/Non- Veg)
Penne Alfredo (Veg/Non-Veg)
Noodles (Veg/Non- Veg)
Burgers
Popeyed
Exotic Veg
Cottage Cheese
Stuffed Chicken
Bbq Chicken
Country Fried Chicken
Sandwiches
Pesto Sandwich
Chilly Paneer
Corn & Cheese
Chilly Chicken
Beverages:
Aerated Drinks
Fresh Lime
Iced Tea (Lemon, Peach, Strawberry)
Groupon Partner: Le ROFL
Le ROFL, located at New Delhi serves Continental & Chinese cuisines. With stylish interiors and seating, this cafe rvs up some of the tastiest quickies and drinks. The food here is delectable and also a treat to look at owing to the chef's presentation spana-50-6">skills. This cafe is great for a casual dine out.
Unfortunately the following deal is no longer available
but do not worry, there are more discounts for you
---