It is better to take the wife out for a 3-course meal than to demand that she prepare one. spare yourself from harsh retaliation and buy this Groupon to Rosang Soul Food.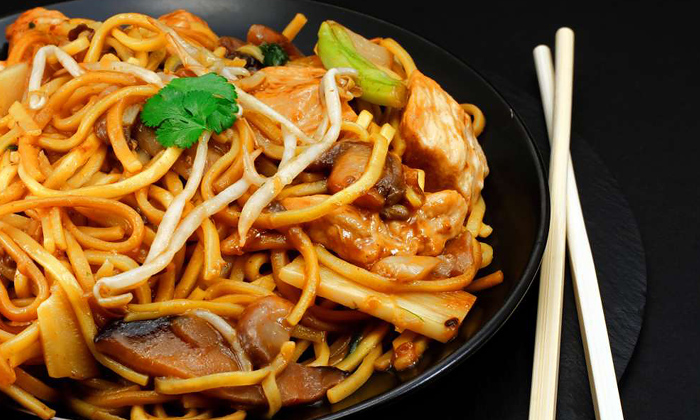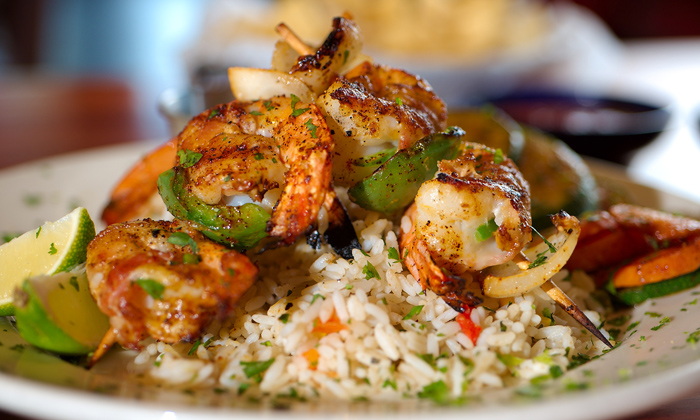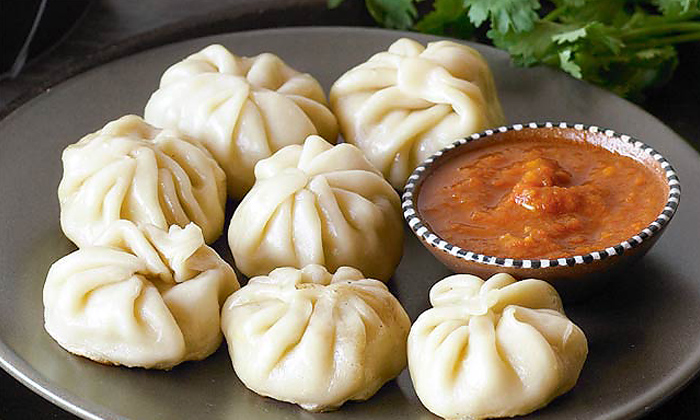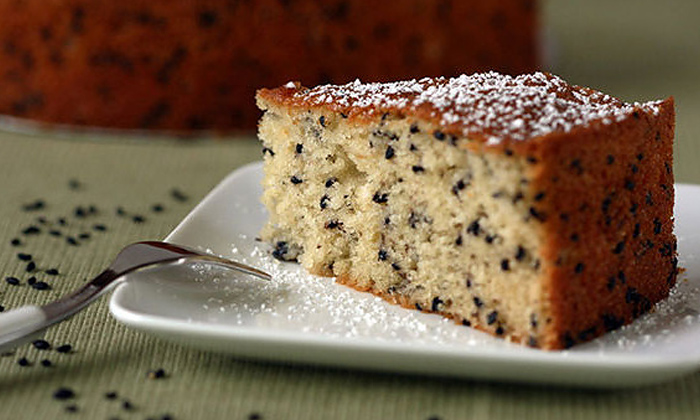 GROUPON MENU
Appetizer
Veg
(Manipuri style Fritters)
Crispy Potato
Mushroom Stir Fry
Non-Veg
Fried Fish
Ngui Ngosing (Arunachal)
(Fish minced with herbs & spices, wrapped in banana leaf and burnt)
(Arunachal Chicken liver sautéed in NE Herbs)
Chicken Dry Fry
Wahan Mosden
(Tripura Pork cubes stir-fried, served with NE Herbs)
Pork spare Ribs
Bawngsa Kan
(Mizoram style Meat dry fry, served with NE Herbs)
Main Course
Veg
(Plain assorted boiled Vegetables)
(Mizoram Stew of mixed Vegetables with Herbs and Spices from the region)
(Manipur no oil delicacies mixed with Herbs and yellow Peas)
(Manipuri assorted seasonal Vegetable Curry)
(Assamese Banana plant blend with Herbs and Spices)
(Mizo Mushroom cooked with exotic NE Herbs)
(Sikkim Potato and Bamboo Shoot Curry)
(Manipuri diced Cottage Cheese and Vegetables flavoured with Oriental Chives and Herbs)
Non-Veg
Fish
(Assamese special Fish Curry with tangy Tomato)
(Assamese special Fish Curry with Bamboo Shoot)
(Manipuri style Fish Curry)
(Arunachal no oil Fish Curry with indigenous Spices and aromatic Herbs from the region)
Chicken
(Tripuri style Chicken Curry with a hint of NE Herbs and sour Tomatoes)
(Sikkim Chicken Curry flavoured with Tamarind, Coconut, Herbs and Spices)
(Mizoram Chicken infused in NE Herbs and Lemon leaves)
(Chicken Curry with seasonal Herbs)
(Rosang Special with dry Yam paste and house indigenous Herbs and Spices)
Pork
(Meghalaya Pork cooked in Black Sesame Paste)
(Nagaland Pork preparation with dry Yam Stem without oil)
(Nagaland Pork preparation with fermented Bamboo Shoot without oil)
(Mizo Pork preparation with seasonal herbs of Manipur)
Rice /Noodles
(Assamese Scented Rice)
(Manipuri Red Rice)
(Mizo Gravy snack of Rice cooked with Chicken / Pork)
Fried Rice with Bamboo Shoot (Veg / Chicken / Pork)
Noodles (Veg / Chicken / Pork)
Dessert
Sesame Flat Cake
Chaak Hao Kheer
Sweet Sticky Rice Cake
Beverages
Thei Tui
Axomiya Special Chaa
(North East Special Tea)
(Hot Beverage served with home-made Jaggery and Lemon on the side)
Fresh Lime Soda / Water
Soft Drinks
Groupon Partner: Rosang Soul Food
Rosang Soul Food is the first which brings together the cuisines of all 8 North East Indian states. They focus on reviving ancestral recipes, and use only organic herbs and ingredients. 
Unfortunately the following deal is no longer available
but do not worry, there are more discounts for you
---