Be healthy, wealthy and wise. A stitch in time saves nine. Prevention is better that cure. If all those phrases don't put the fear of God into you, nothing will! Take care of yourself today with this Groupon.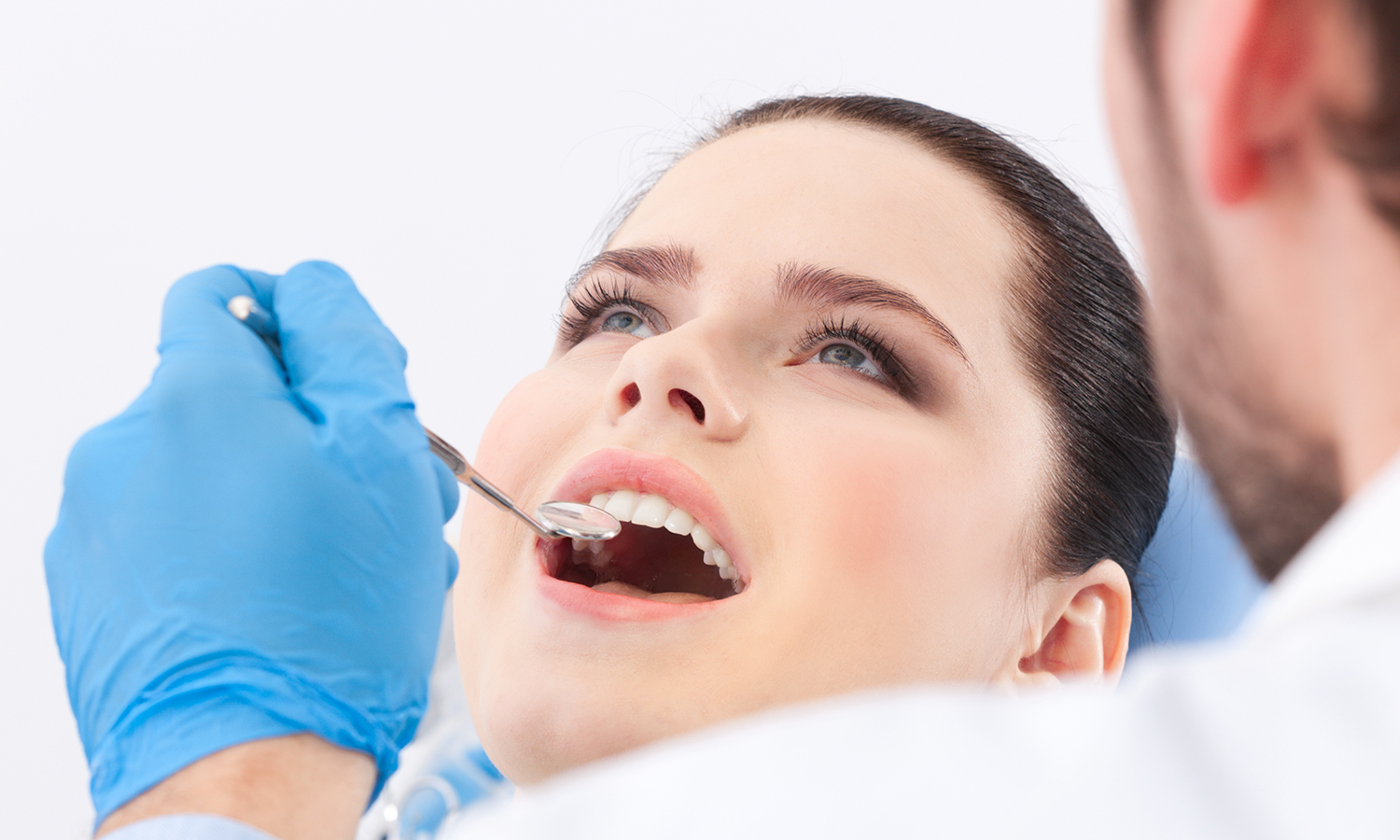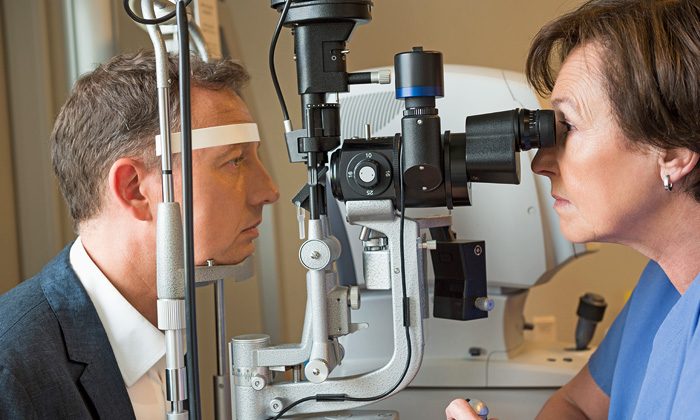 Offer 1: Dental Offer:
Scaling & Polishing
Dentist consultation
Konsult++ Card
Offer 2: Monsoon Package:
CBC
URINE
Widal
Malarial Parasites
Stool Exam
Xray-Chest
SGPT
PFT
BMI
ECG
Offer 3: Monsoon Package:
CBC with ESR
Stool culture & Sensitivity
Dengue IgG + IgM
Leptospirosis
Offer 4: Preventive Health Check Up:
CBC with ESR
Diabetes (Fasting PP with Urine)
Lipid Profile
Kidney / Renal Profile
Liver Profile
Thyroid Profile
ECG
Body Vitals
Doctor Consultation
Health Report
Offer 5: Diabetes Profile:
Haemogram
Blood Sugar Fasting / PP
Lipid Profile
HbA1C
SGPT
Sr. Creatinine
Urine Routine
ECG
Body Mass Index
Doctor Consultation
Eye Checkup
Diet Consultation
Dental Checkup
Offer 6: Women's Wellness:
· Haemogram
Blood Sugar Fasting / PP
Lipid Profile
SGPT
Creatinine
Calcium
TSH
Urine Routine
ECG
Chest X-Ray
Bone Mineral Density
USG Abd
Sonomamography / Mammography
Body Mass Index
Gynec Consultation & PAP smear
Dental Check Up
Eye Check up
Diet Consultation
Offer 7: Senior Citizen Package:
Haemogram
Blood Sugar Fasting / PP
Lipid Profile
SGPT
RFT
HbA1c
Urine Routine
ECG
2D Echo
Bone Mineral Density
Chest X-Ray
USG-Abd
Body Mass Index
PSA (for Male) PAP Smear + Gynecology Consultation (for Female)
Doctor Consultation
Eye Checkup
Diet Consultation
Offer 8: Couple Package:
ECG
TMT
Lipid Profile
PSA (Male)
Urine Routine
USG Abdomen
Liver Function Test
Kidney Function test
BMD
Thyroid Function Test
Blood Sugar Fasting & PP, CBC +ESR
Physician Consulting
Gynecology Consulting with PAP Smear (for Female)
Koramangala: 137, Ground Floor, Jyothi NIvas College Road, Koramangala 5th Block, Bengaluru – 560095 Phone: 08041554438
HSR: 244, 17TH Cross, Sector 7, HSR Layout, Near BDA Complex, Bengaluru – 560102 Phone: 08025727771
Jayanagar: Ground Floor, No 3, 39th E Cross, 16th Main, 4th T block, Jayanagar, Bengaluru – 560041 Phone: 08041255003
Marathahalli: UB ELEGA, NO 90, Outer Ring Road, Karthik Nagar, Marathahalli, Bengaluru – 560037 Phone: 08042234552
Kalyan Nagar: Ground Floor, Sai Srinidhi Comforts, Banaswadi, 80 Ft Road, Kalyan Nagar, Bengaluru – 560043 Phone: 08042234552
Aramane Nagar: Ground Floor, Ward No 99, Municipal No New 57, Aramane Nagar, 2nd Main road, Vyalikaval, Bengaluru – 560003 Phone: 08040940101
Groupon Partner: Express Clinic
Express Clinic, available at 6 convenient locations across Bangalore, offer a series of health care services to their customers. They have efficient doctors and nurses to see that your health is not neglected and also deliver accurate results, putting you in safe hands.
Unfortunately the following deal is no longer available
but do not worry, there are more discounts for you
---