Knowledge is power and this knowledge will help you when you least expect it to. Grab this Groupon to the power of wisdom.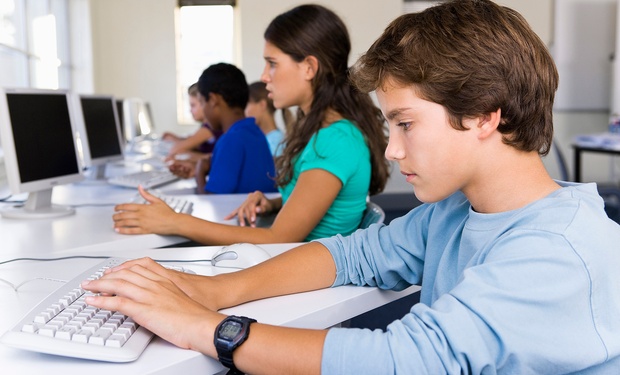 COURSE DETAIL
HTML5 Web Development Course
Module 1
Internet
Web technology
Web technology Example
Internet server
Server types
HTTP protocol
HTTP methods
HTML programming
Difference between LET & post
GET example
Post Example
HTML introduction
Tolls for create HTML document
Marketing element with tags
Adding an attribute to an aliment
Document type Declaration
HEAD element
Adding comment
Defining the structure of the page body
Defining the use of the terms HTML
Distinction between CORE & HTML5 family
HTML-5 benefits
Syntax
Multimedia support
Silver light/video
The canvas element
A drawing cont
Support tech. of HTML 5
Geo location
Drag & Drop
Web storage
Web workers
Web socket
Module 2
Elements of HTML file
Header Element
Navigation Element
Footer Element
Section Element
Aside Element
Address Element
Article Element
Menu Element
Problem with DIVAS
Specification for HTML
How to create menu with command table
Create menu with unordered & order list
Difference between section & Article Element
DIV element
Web form creation
Groupon Partner: Intellipaat Software Services
Intellipaat Software Services work hard to help you succeed in your professional career with quality low cost training programs that can be accessed by millions of users across the globe.
Intellipaat is the market leader in providing online training across the globe. They have trained more than 120000 professionals and more than 40 corporates across the globe
Unfortunately the following deal is no longer available
but do not worry, there are more discounts for you
---