Look at Bill Gates, Mark Zuckerberg or even Steve Jobs, all of them had one thing in common, "Hard Work". You can get to their heights, its just a matter of will power. You can start by the way they started from the bottom, learning their tools and being an expert in them. More over this Groupon will let you do that from the personal environment of your house.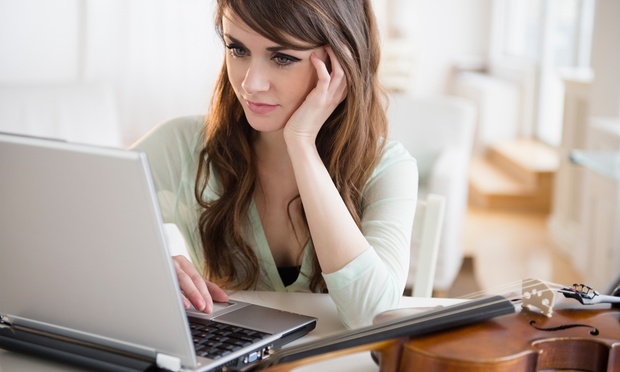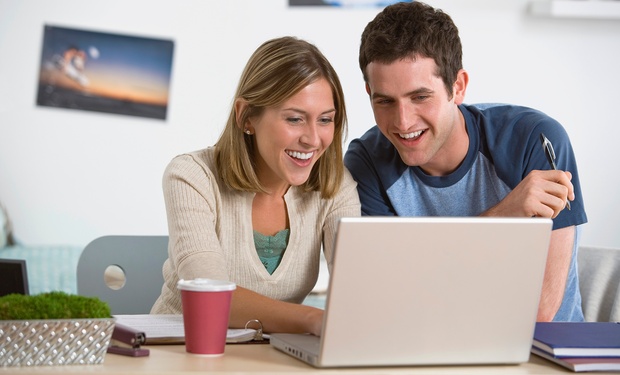 Python Training -Beginners Business Management
Module 1
Why python
What you need to get started
Module 2
General purpose
Is python a scripting language?
Why use python in the RW?
Module 3
What can you do with python
How to install python.
Module 4
Installing python
Windows Installation
Linux Installation
Module 5
Environment variables
What is IDE?
ECLIPSE
How to download additional Diary
running python program
Module 6
Data types
Object types
Python core data types
Module 7
Strings
Strings (Methods)
Groupon Partner: Intellipaat Software Services
Intellipaat Software Services work hard to help you succeed in your professional career with quality low cost training programs that can be accessed by millions of users across the globe.
Intellipaat is the market leader in providing online training across the globe. They have trained more than 120000 professionals and more than 40 corporates across the globe
Unfortunately the following deal is no longer available
but do not worry, there are more discounts for you
---