So what do you require for a fun day outing? An entry to a resort? Check. Buffet Lunch? Check. Access to all the facilities in the resort? Check, Check. With this Groupon make you day a special one.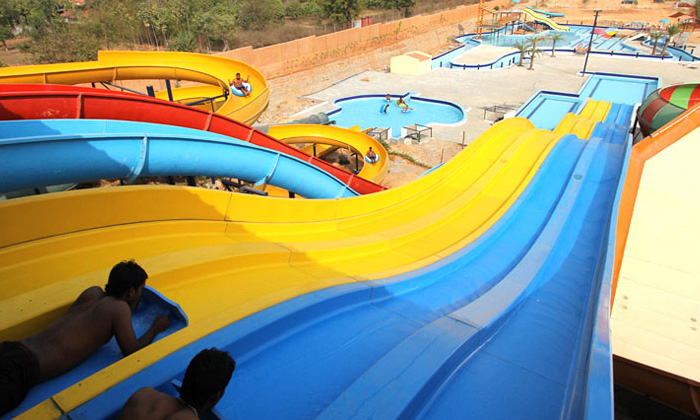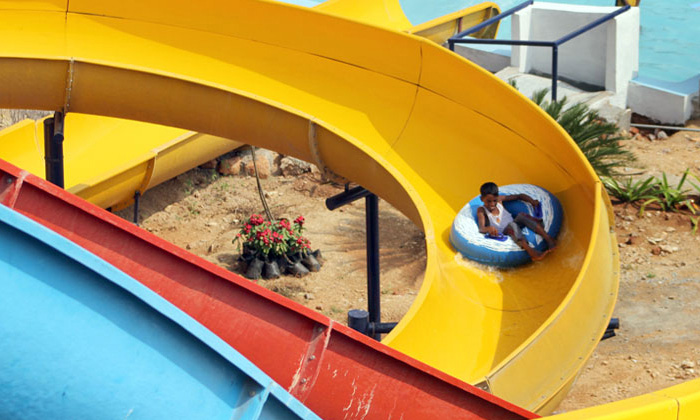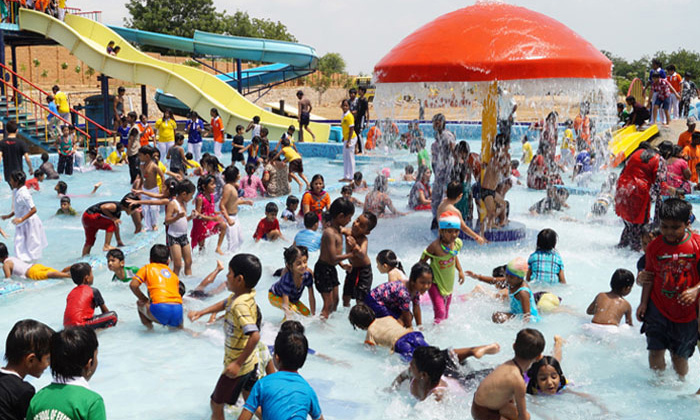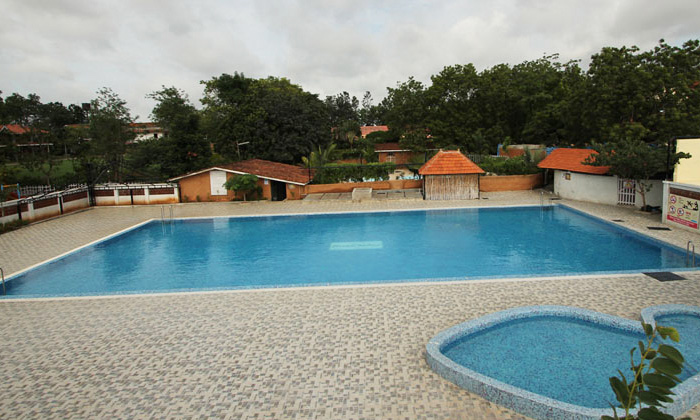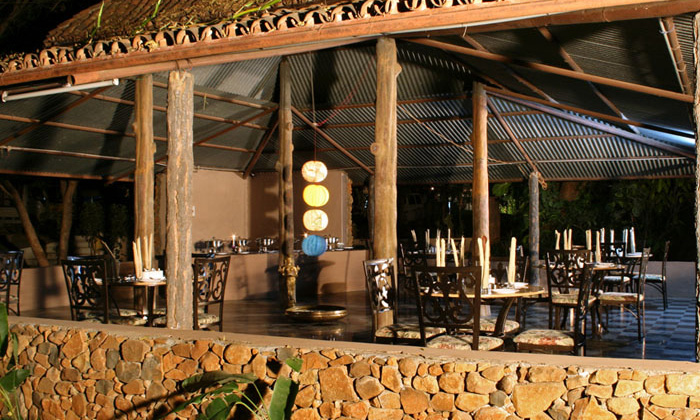 Groupon Partner: Dream Valley Resort
Dream Valley Resort – a unique family getaway destination within the city that is complete with various recreational activities and facilities for you to enjoy. It is nestled amidst lush green environs and embraced by sagely hillocks and forest reserve, offering a picturesque getaway.
Bringing together the two ultimate concepts in leisure – a resort and a water park – Dream Valley Resorts packs a punch. The 9 lakh liters Aqualand Waterpark is built on 20 acres of land and offers several attractions.
Unfortunately the following deal is no longer available
but do not worry, there are more discounts for you
---