Unlike most armchair travellers, your taste buds don't ever need to be confined. Take your taste buds on a heady trip with this Groupon.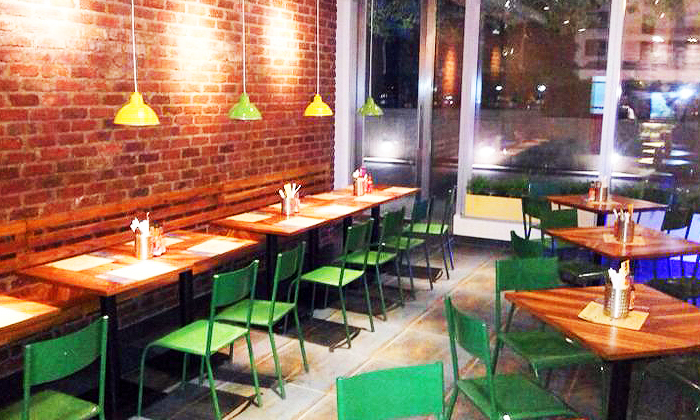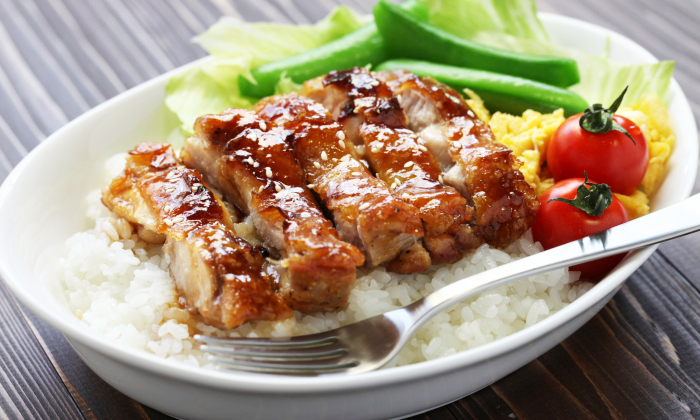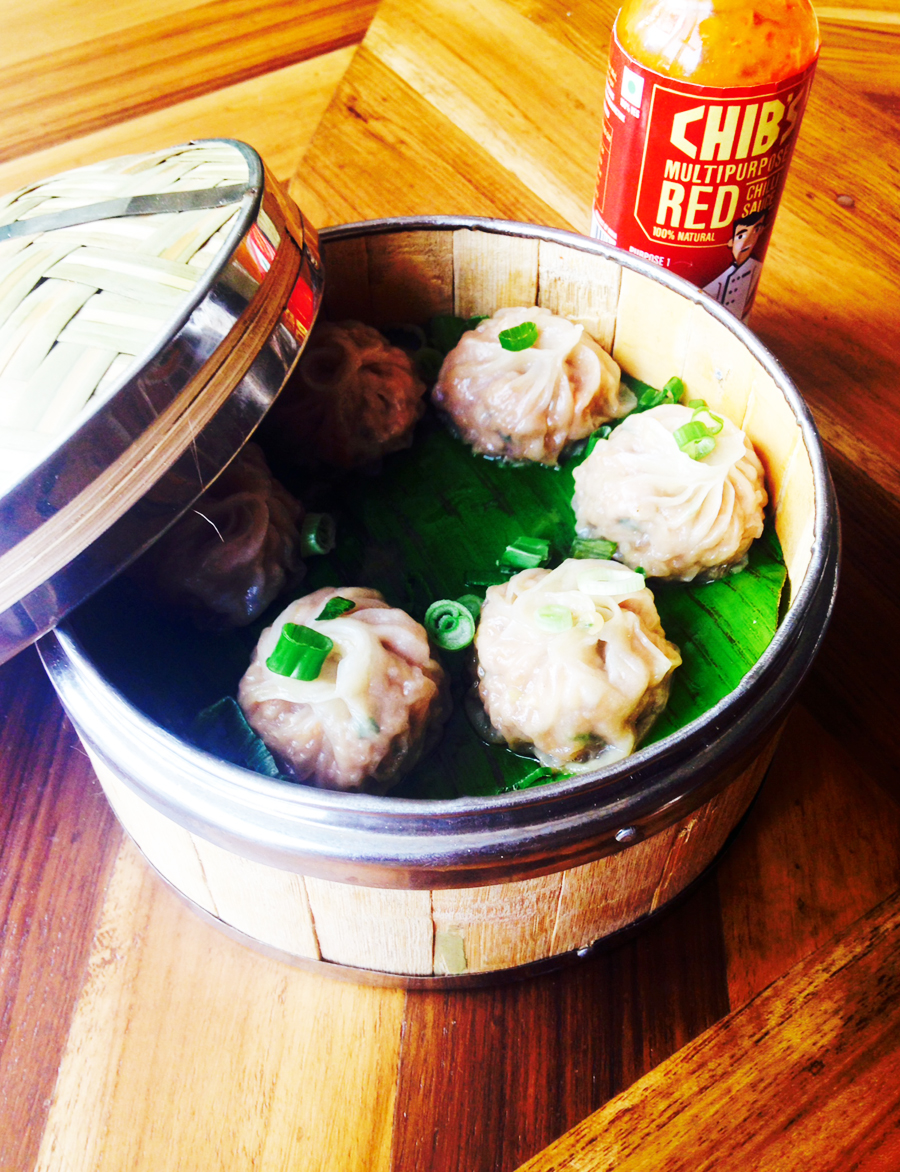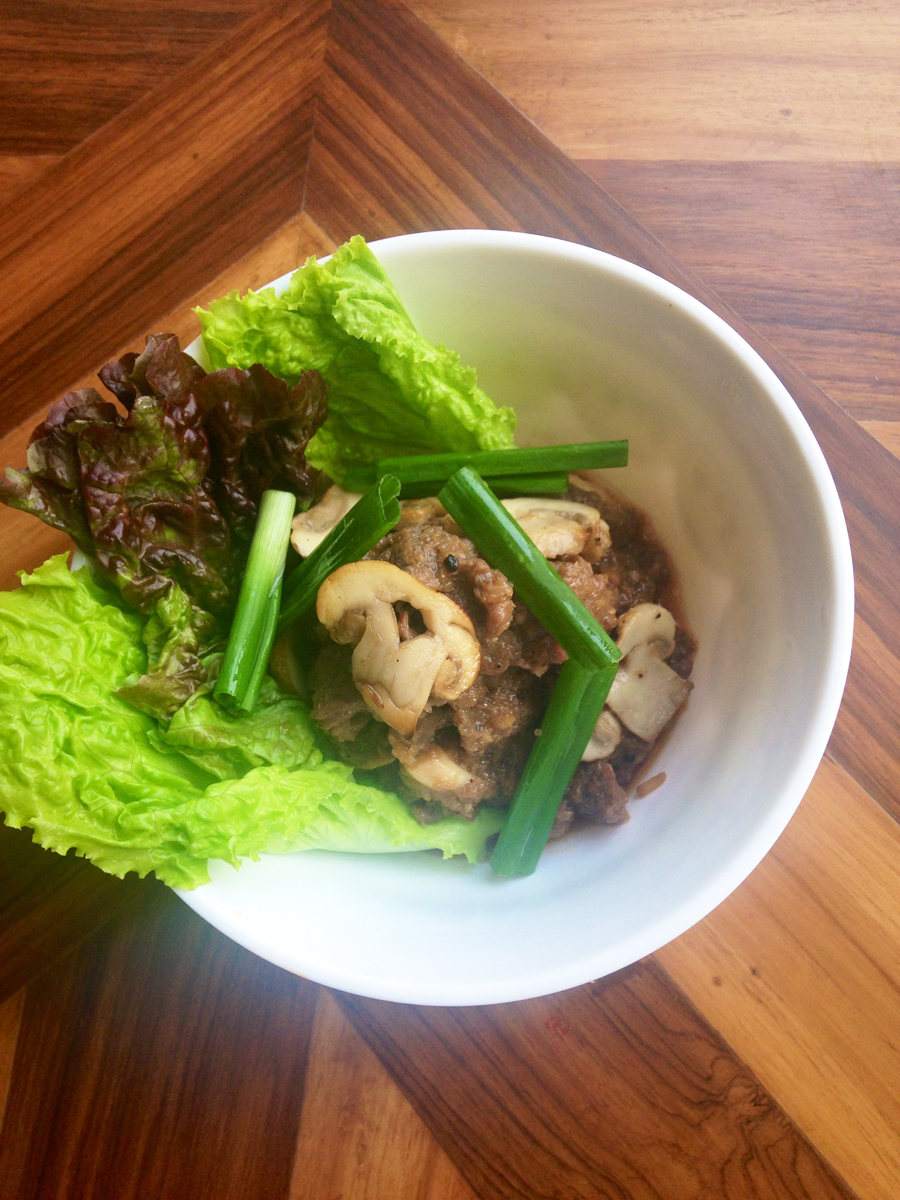 Starters:
Momos:
Tibetan Veg Momo
Tibetan Non-Veg Momo
Main Courses (served with rice / noodles):
Curries:
Burmese Chicken Kaukswe
Burmese Kuakswe Veg
Green Curry Veg
Red Curry Chicken
Cambodian Curry Chicken
Mekong Sizzling Veg Curry
Stir Fries:
Steamed Veggies
Chicken in Basil
Sticky Veg Bomb
Pla Neung Manao
Banh Mi:
Any Time Any Place (green chutney, tomato chutney, jalapenos, pickled greens)
Mama Mia (grilled tomatoes, roasted red & yellow peppers, mozzarella, Asian pesto, pickled greens)
One Love (wok tossed mushrooms, roasted red & yellow pepper, grilled aubergine, caramelized onions, mozzarella, chili mayo, tomato pesto, pickled greens)
Strong Man's Banh Mi (ham, cheese, double fried egg, Asian pesto, jalapenos, pickled greens)
Local Special (teriyaki chicken, roasted red & yellow peppers, chili mayo, Asian pesto, pickled greens)
Desserts:
Chocolate Tart
Lemon Tart
Banofee in-a-cup
Chocolate Mousse
Groupon Partner: Busago Restaurant
With a choice of 3 locations across Mumbai, Busago Restaurant is a popular Asian bistro that serves an assortment of authentic South East Asian cuisines. The restaurant has a cozy and tasteful atmosphere that makes for a great place to hang out with friends. The restaurant's experienced chefs use the freshest ingredients along with mouth-watering flavours to keep you coming back for more!
Unfortunately the following deal is no longer available
but do not worry, there are more discounts for you
---