While nothing beats the power of spana-214-6">cinema to transport you to another world, there's also nothing quite like a delicious meal to quell your worries. Have the best of both worlds with this Groupon.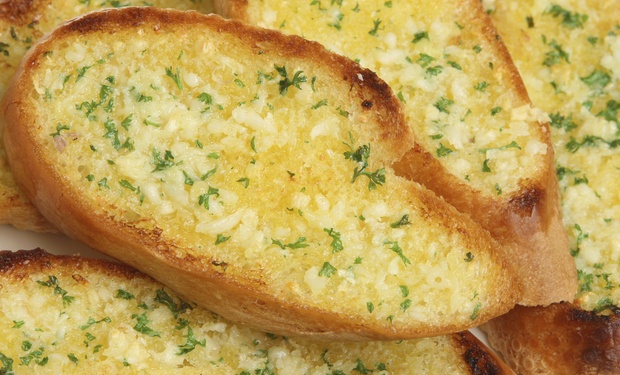 Offers 1, 2, 3 & 4:
Mocktails:
Mi Amor
Sangrita
Virgin Margarita
Blushing Caipiroska
Garlic Breads: Rustic Garlic Bread
Starters:
Veg:
Batata Harra
Over The Top Nachos
Chili Bean Tacos
Danish Glazed Mushrooms
Non-Veg:
Aphrodite
Jalapeno Wings
Herbed Chicken Bites
Pollo Marbello
Papas Rellenas
Main Courses:
Veg:
Mushroom Rosti
Las Verduras Paprika
Vegetarian spana-162-6">pasta with Choice of Sauces (Arrabiata / Danish Butter / Green Pea Pesto / Paprika / Napoli / Neapolitan / Comodoro / Aglio Orio / Alfredo / Walnut Sauce)
Vegetarian spana-157-6">pizza (Choose any 4 toppings)
Non-Veg:
Polo en Salsa De Championes
Polo ala Brasa
Arros Con Pollo
Pollo Paprika
spana-157-6">pizzas:
Pollo Con Spezia
Pollo Con Salamino Picante
Desserts:
Caramel Custard
Chocolate Mousse
Baklava
Offer 5:
Mocktails:
Mi Amor
Sangrita
Virgin Margarita
Blushing Caipiroska
Garlic Bread / Salad: Cheese Garlic Bread / Caesar Salad
Starters:
Funghi Repieni (Veg)
Peppered Cottage Cheese (Veg)
Wild Greek Nachos (Non-Veg)
Main Courses:
Verduras Tempranilo (Veg)
Cottage Cheese Paprikas (Veg)
Lehmacun spana-157-6">pizza (Non-Veg)
Chicken Fajitas (Non-Veg)
Desserts: Tiramisu
Groupon Partner: Matinee Diner
Located in Seawoods in Sector 46 A, Navi Mumbai, Matinee Diner is a popular cafe that serves a variety of Continental and Italian cuisines. It features refined and tasteful decor that is punctuated by its spana-214-6">cinematic theme. The cafe has a warm and friendly staff that will keep you coming back for more.
Unfortunately the following deal is no longer available
but do not worry, there are more discounts for you
---