Talking makes everything better. Talk your heart out & feel ten pounds lighter with this Groupon!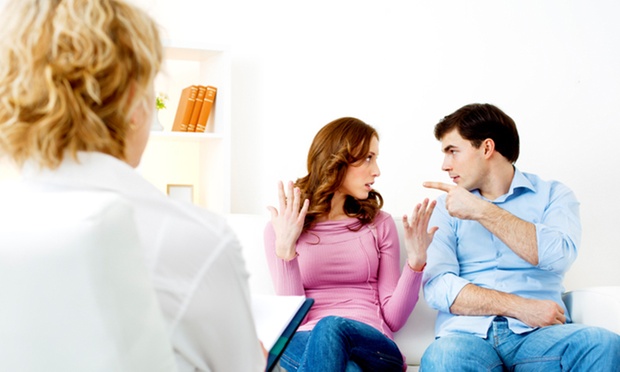 This program is designed to help individuals manage their relationships better. When problems arise in relationships, they provide an opportunity to make the relationship better than ever.
Key questions You Need to Ask Yourself:
Does your relationship/marriage feel more like a chore?
Do you find yourself arguing with your partner about the same things over and over again?
Do you feel distant from your partner, physically or emotionally?
Are you feeling stuck in your relationship?
If you answered yes to any of these questions, then you are likely experiencing a strained relationship with your significant other. Sometimes a relationship can start to feel stagnant, or it might feel like there is always turmoil. Instead of constantly living with the anger, disappointment and frustration, reach out to a professional today to gain a better understanding of your relationship. You might benefit from the help of a professional counselor, who will give you the right tools and information to build a healthy, communicative relationship.
Groupon Partner: Healthemind
Healthemind is the first Online Video Counselling provider in Asia, that focuses on providing mental health therapy and wellness advice over a secure video platform. They observe a holistic approach and provide various types of Online Psychiatry and Counselling services.
Their panel comprises of renowned psychiatrists, psychologists, counselors, life coaches and nutritionists. Healtheminds also has an offline program customized for corporate and educational institutions. They work with corporate to build on employee morale, motivation and performance; life skills coaching for managers, department heads, and vice presidents to become successful leaders; and assist in resolving work related mental and emotional issues amongst employees.
They have also developed specialized training programs for educational institutions which tackle learning difficulties, personality development and career counselling. 
Unfortunately the following deal is no longer available
but do not worry, there are more discounts for you
---