Always felt you could edit an image better? Now you can master Photoshop skills with this Groupon to at Go skills.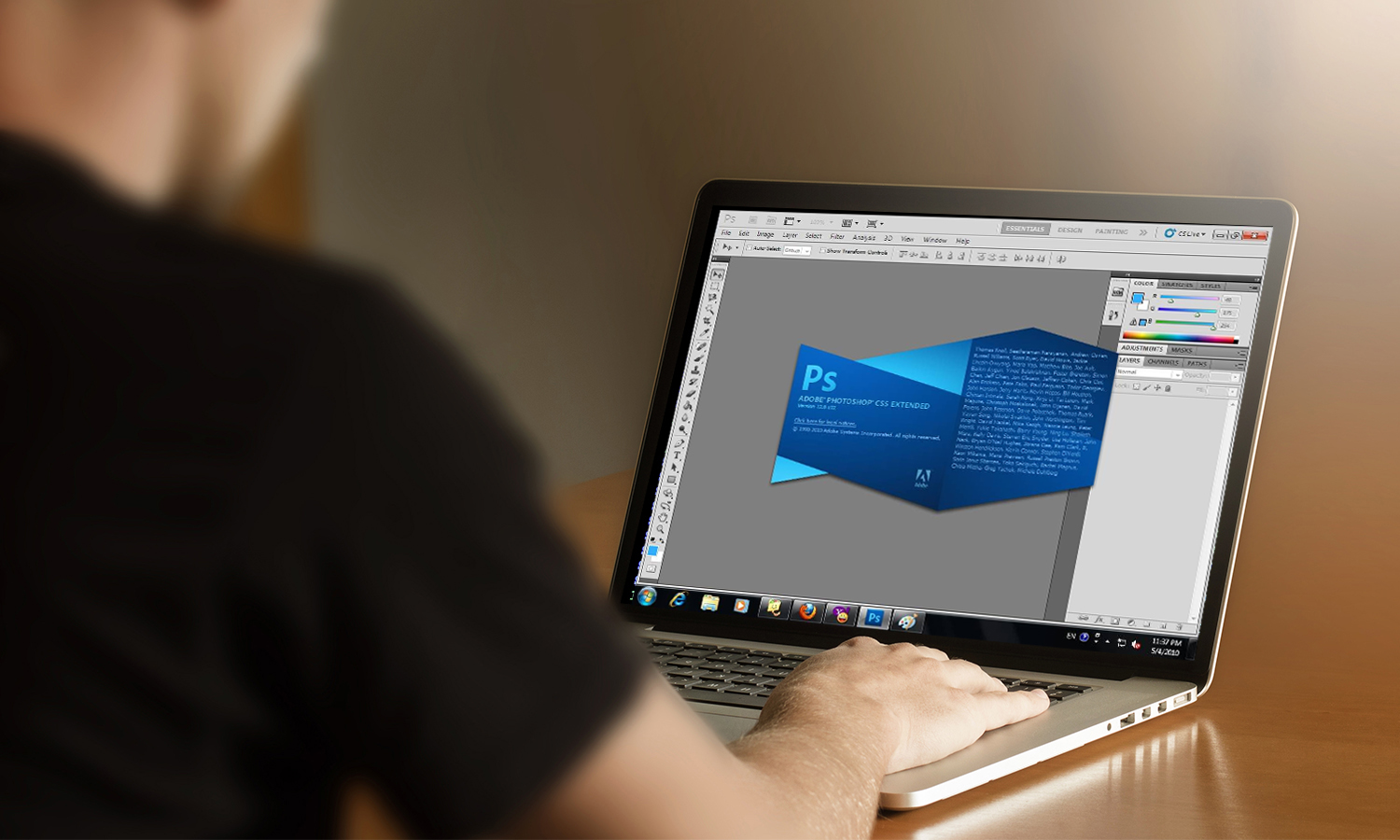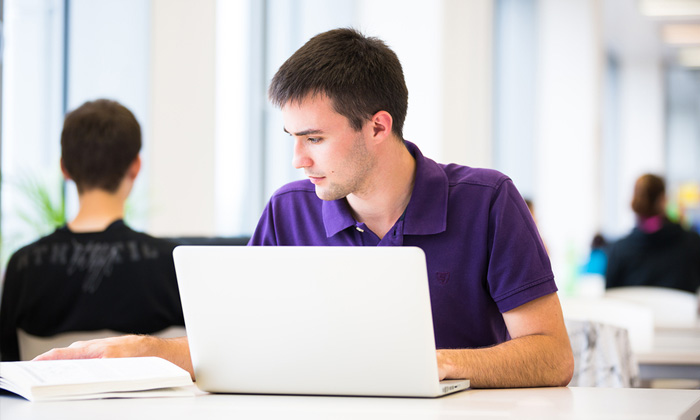 Photoshop Basic
Course Syllabus includes 58 beginner level lessons
Beginners Module
The Swatches Panel
Mask, Don't Erase
Custom Shapes
Magic Wand vs Quick Selection
Bird's Eye View
Removing Backgrounds
Shape Strokes
History States
Layer Styles on Groups
Clipping Masks vs Layer Masks
Photo Editing – Part 1
Changing skies with Blend If
Patch Tool Content Aware
Color Splash Effect
Brown to Blue Eyes
Brighten Teeth
Old, Cracked Photo Effect
Clone Yourself
Photographic Toning
Vibrance vs Saturation
Mastering the Tools
Non-Destructive Burning, Dodging
Creating Custom Brushes
The Ruler Tool
The Crop Tool
Content-Aware Move
Blur Gallery
Start Designing
Tileable Textures
Create a Web Search Bar
Create a Cloud Icon
Old Paper Effect
Puffy Clouds
Create a Rough Ticket Icon
Create a Wood Texture
Text Effects – Part 1
Candy Cane Text Effect
Snow Covered Text Effect
Neon Text Effect
Gold 'Bling' Text Effect
Editing Multiple Type Layers
Photo Editing – Part 2
Color Range Changes
Oil Paint Filter
Perspective Cropping
Replacing the Sky
Turn a Photo into a Painting
1950's Style Pin-Up Poster
Mystical Mountain Photo Composition
Turn Day to Night
Create Smoke on Your Photos
Colorize a Black and White Photo
Carve a Heart into Snow
Create a Winter Wonderland
Design – Part 2
Bokeh Effect
iOS7 Photo Icons
Create a Realistic Wax Seal
Create Abstract Fireworks
Text Effects – Part 2
Harry Potter Text Effect
Chocolate Text Effect
Frozen Text Effect
Iron Man Text Effect
Modern Warfare 3 Text Effect
Photoshop Advanced
Course Syllabus includes 55 intermediate-advanced level lessons
Advanced Photo Editing
Turn a Photo into a Sketch
Create a Pumpkin Face
Time Lapse Part 1
Time Lapse Part 2
Photographic Fireworks
32-Bit HDR Images
Porcelain Doll Effect
Camera Shake Reduction
Camera Raw Filter
Interweaving Effect
Animation and Video
Basic Video Editing in CS6 and above
Clouds Animation
Animated Loading Circle
Animated GIF on Mars
Glowing Button
Animating a Power Button The Frame Animation
Load files into stacks and converting to a GIF
3D
3D Text Intro
Chrome Text
Bubbly Text
Long Shadow Effect
Importing 3D Models
Image Based Lights
Create a 3D Pool Ball
TRON Legacy Text Effect
Tips and Tricks
Missing Filters
Adaptive Wide Angle
Working with Kuler
Color Coding Layers
10 Just Do It (JDI) Tips
Hiding Menu Items
Interface and Performance Improvements
Text Effects
Fireworks Text Effect
Hairy Text Effect
Beer Text Effect
Wood Engraved Text Effect
Graffiti Text Effect
Battlefield 3 Text Effect
Power User
Refine Edge Tool
Copy CSS
Tool Recording within Actions
Clone Source Panel
The Swatch Panel Advanced
Transforming Selections
Conditional Actions
Generator
Design
iOS Icon Design
Create a 3D Switch Icon
Create a space Scene
Create the Minecraft Icon
Minecraft skin
Lightroom
Lightroom Smart Previews
Lightroom Upright
Lightroom Radial Filter
Lightroom Healing Brush
Groupon Partner: Go skills
Go skills is an online learning company that helps individuals learn basic and advanced skills to give it their best at their workplace. The company offers personalized high quality courses with tutorial videos, cheat sheets, quizzes and much more. The company offers a wide range of courses that can be accessed anytime, anywhere. Upon completing a course successfully, a certificate is handed over to recognize the individual.
Unfortunately the following deal is no longer available
but do not worry, there are more discounts for you
---