In order to excel in a business environment, one needs to hone some basic skills to work to their optimum. Excel with this Groupon with online Excel courses by Go skills.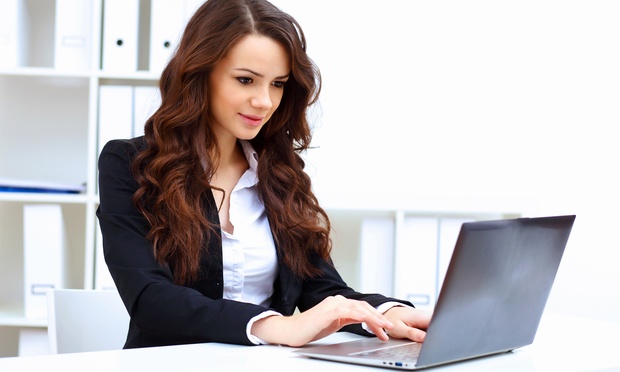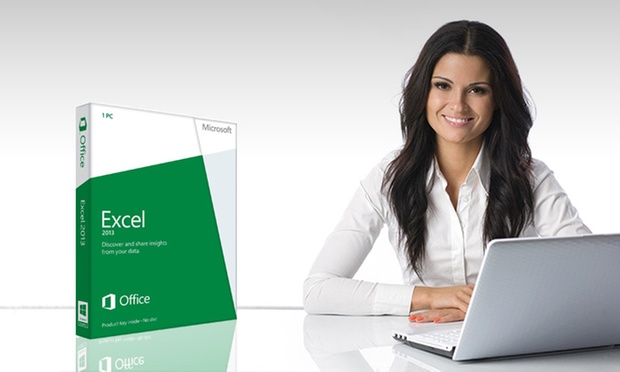 COURSE DETAILS
Basics Course
The Ribbon
The Excel Work Surface
Navigating the Excel Interface
Creating your first Excel file
Formatting Basics
Basic Math and Formulas
Math Functions
Cell Referencing
Basic Statistics
Logic Functions
Text Functions
Conditional Math
External Links
Sorting
Filtering
Contiguous Data
Cell Formatting
Building Column Charts
Building Pie Charts
Comments

Formula Anatomy

Function Anatomy

Building Bar Charts

Building Line Charts
Advanced Course
Understanding Dates
Understanding Time
Formula Auditing
Temporal Functions
VLOOKUP with Approximate Match
VLOOKUP with Exact Match
Other Lookup Methods
Naming Ranges
Excel Tables
Recording Macros
Creating PivotTables
Formatting PivotTables
Calculated Fields in PivotTables
What-If Analysis
Outlining
Custom Number Formats
Conditional Formats with Built-In Rules
Conditional Formats with Custom Rules
Data Validation
Styles
Custom Views
Page Setup Options
Security Considerations

Building Combination

Line and Area Charts

Data Validation Lists
Groupon Partner: Go skills
Go skills is an online learning company that helps individuals learn basic and advanced skills to give it their best at their workplace. The company offers personalized high quality courses with tutorial videos, cheat sheets, quizzes and much more. The company offers a wide range of courses that can be accessed anytime, anywhere. Upon completing a course successfully, a certificate is handed over to recognize the individual.
Unfortunately the following deal is no longer available
but do not worry, there are more discounts for you
---