Two things that get along swimmingly with each other - a plate full of food and a voracious appetite. Get your catch with this Groupon.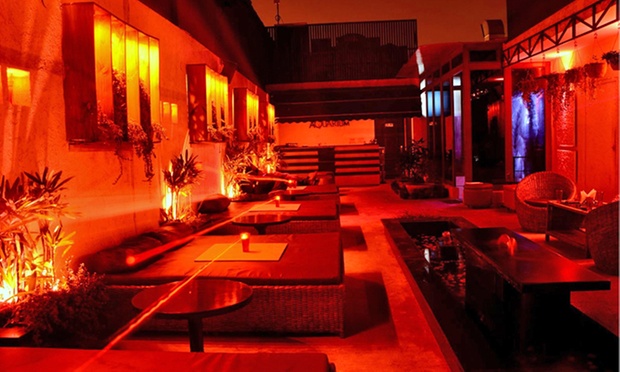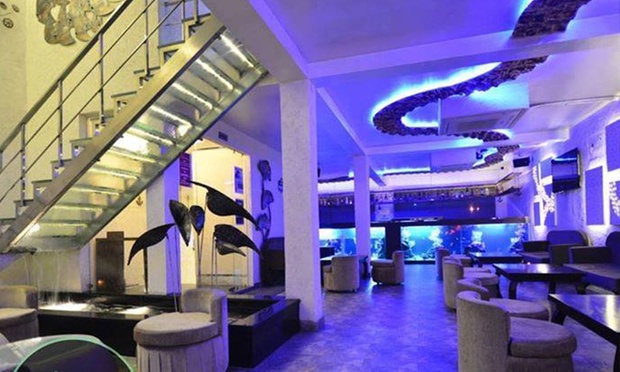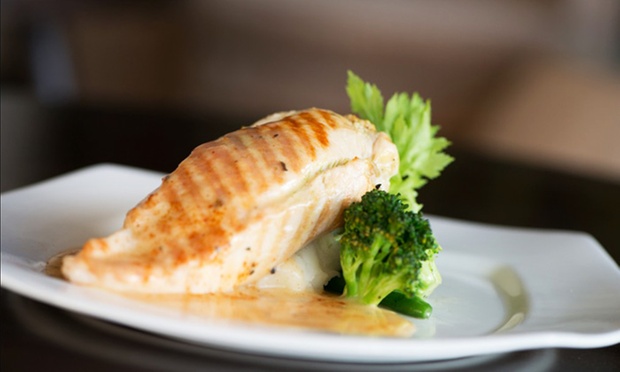 GROUPON MENU
Veg Starters:
Thai Corn Cake
Chili Mustard Potato
Queso De Indomex
Veg Bruschetta
Chili Cottage Cheese
Non-Veg Starters:
Seiza Chicken Skewer
Shish Barak
Gai Yang
Crostini Pollo
Crumb Fried Chicken Breast
Main Course:
Veg / Non-Veg Fettucine With Pesto / Tomato / Alfredo Sauce
Penang Laksa Curry
Italian Risotto Mushroom / Spinach
Dal Makhani / Paneer Kurchan Platter
Veg / Non-Veg grilled Mediterranean Sandwich
Diced Chicken in Garlic Basil Sauce
Chicken Garam Masala with Bone
Dessert: Ice Cream
Groupon Partner: The Aquarium Lounge
The Aquarium Lounge is a multi-cuisine restaurant that boasts of a spread of Mexican, Arabian, Italian, Lebanese and Thai cuisines. Located at Greater Kailash II, this restaurant has spacious interiors and dim blue lighting. It features multi-level seating with indoor and outdoor options. True to its name, the interiors have a water-theme, with bubbles on the wall and a large aquarium.
Unfortunately the following deal is no longer available
but do not worry, there are more discounts for you
---