Indulge yourself to a tasty continental cuisine with this Groupon!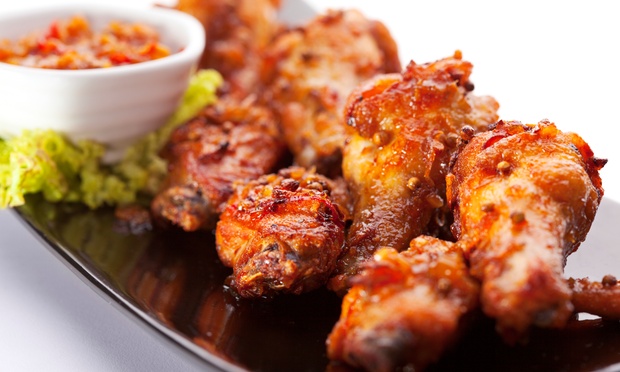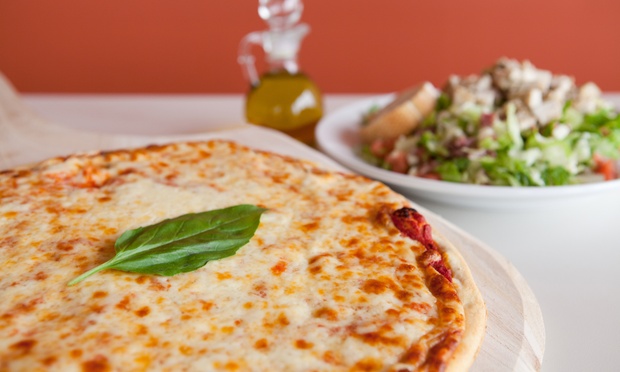 GROUPON MENU
Starters / grills
French Fries
Potato Wedges
Crispy Corn
Garlic Bread
Chili Potato
Honey Chili Potato
Crispy Fried Stuffed
Cottage Cheese
Paneer Steak (Veg)
Paneer Steak (Non-Veg)
Chili Chicken
BBQ Chicken Wing
Crispy Butter Chicken
Crispy Butter Fish
Crispy Butter Prawns
grilled Chicken with
Mexican Sauce
Patatas Bravas
Stuffed Jacket Potatoes
Calzone Pockets (Veg)
Calzone Pockets (Non-Veg)
Classic Veggie
Margherita
Chili Cottage Cheese
MOS Trendy Veg
Juicy & Spicy Chicken
Devils Chicken
MOS Trendy (Non-Veg)
Creamy Cheese Sauce White (Veg / Non-Veg)
Basilano (Veg / Non-Veg - Red Sauce)
Combolian (Veg / Non-Veg)
Bolognese (Veg / Non-Veg)
Kadhai Chicken pasta
spaghetti Veg Balls
spaghetti Non-Veg Balls
Beverages
Soft Drinks
Lemonade
Fruit Punch
Blended Cold Coffee
Cold Coffee
Cold Coffee with Ice Cream
Kaccha Mango Delight
Pina Colada
Screw Driver
Caribbean Passion
Tea
Coffee
Groupon Partner: Moon on Square Cafe
Moon on Square Cafe is located at Hudson Lane, close to Delhi University. Serving Continental cuisine, they offer delicious beverages and great music. The restaurant is known for its ambiance and brilliant service.
Unfortunately the following deal is no longer available
but do not worry, there are more discounts for you
---