Dive into the critical aspects of Social Media Marketing and stay updated with all tips & tricks with this Groupon!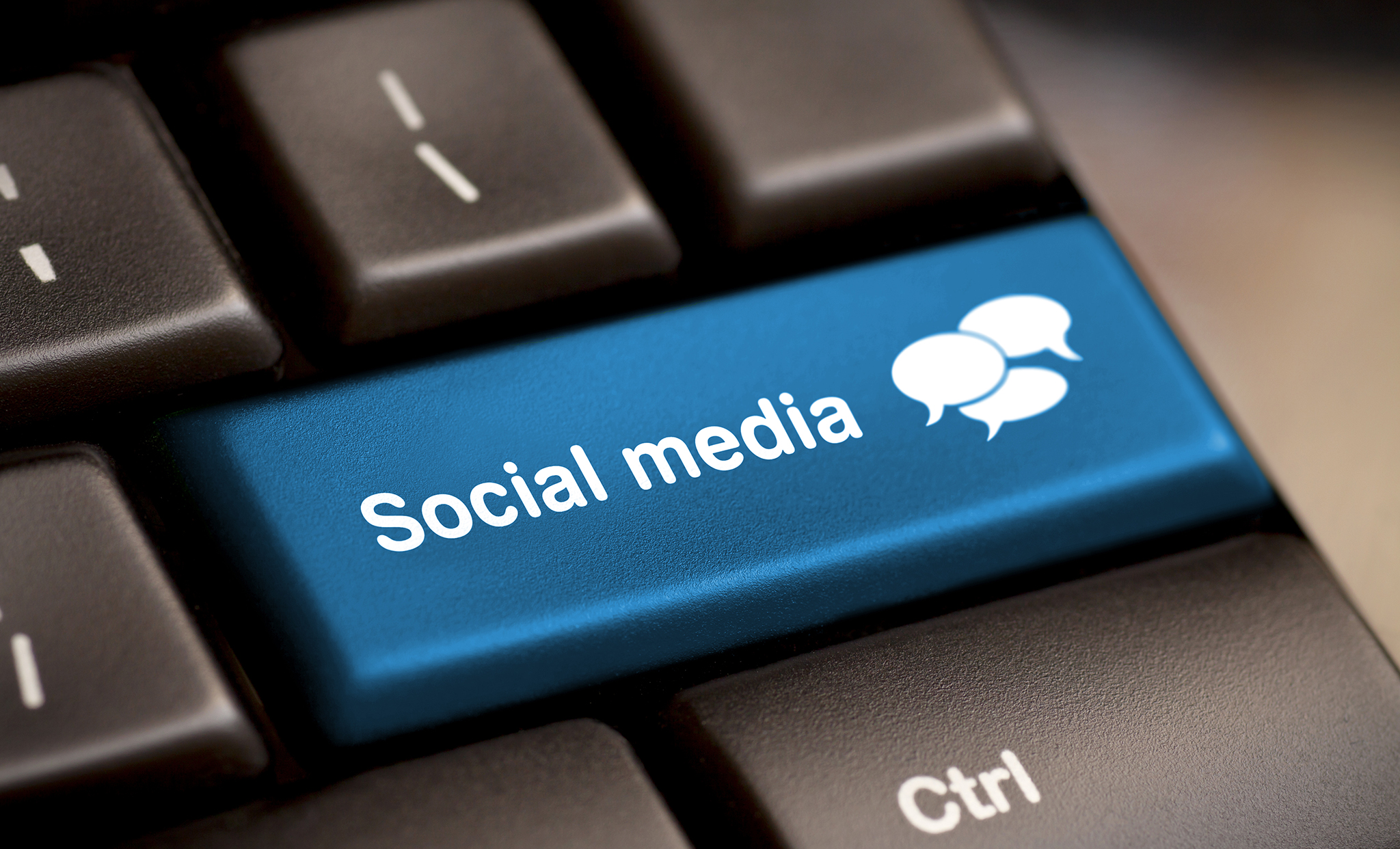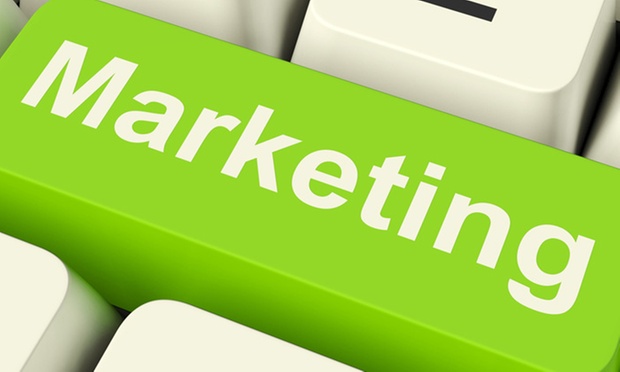 Lesson 1: Learning to Monetize Social Media
Lesson 2: Social eCommerce – The Building Blocks of Social Success
Lesson 3: Content and Community – Build It and They Will Come AND Stay (On Demand)
Lesson 4: YouTube Without Big Budgets - Video and Virality
Lesson 5: LinkedIn – Professional Networking in the Digital space
Lesson 6: Twitter: Understanding and Monetising the Noise
Lesson 7: Facebook: Social Targeting Means More Leads for Less
Lesson 8: Data Drives Social Sales – Learn to Socially Sell
Lesson 9: ORM – Protecting Your Brand Whilst Increasing Conversions
Lesson 10: Strategy: Making More of Your Social Marketing
Groupon Partner: The Shaw Academy
The Shaw Academy draws students from around the world to participate in flexible, affordable, education. They encourage independence of thought where students are nurtured as individuals. The Shaw Academy is proud of its strong commitment to equality of opportunity. They extend our award winning education to students from all walks of life, regardless of their financial situation.
Unfortunately the following deal is no longer available
but do not worry, there are more discounts for you
---