Food is best enjoyed when your five senses experience the magic of the food served at your table.. Come alive with this Groupon to Garden of Five Senses.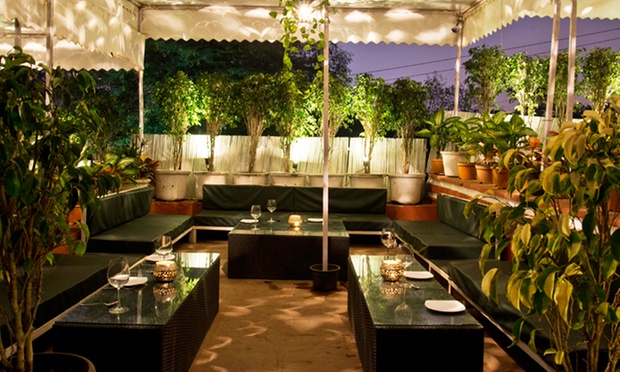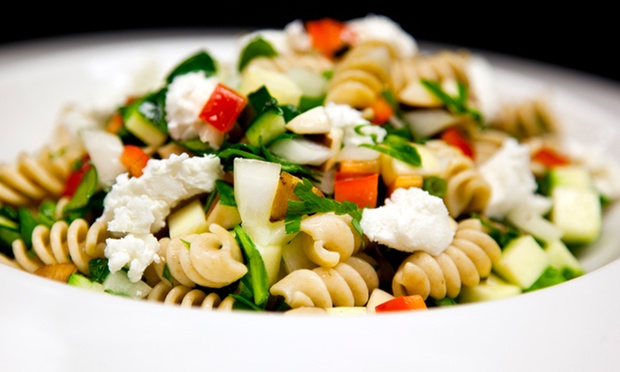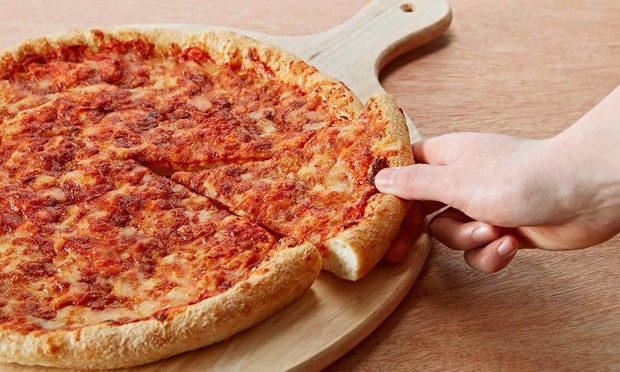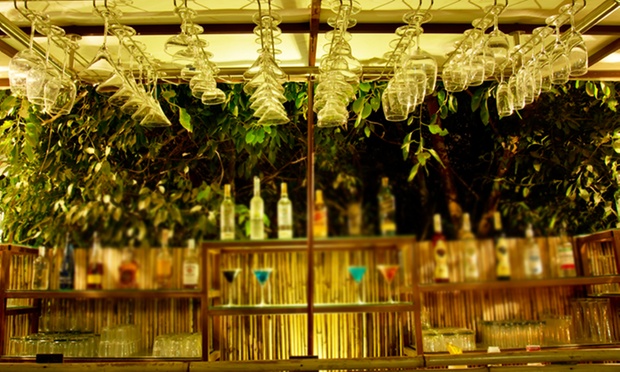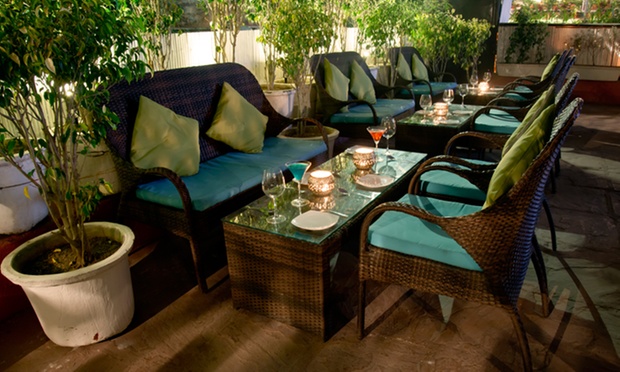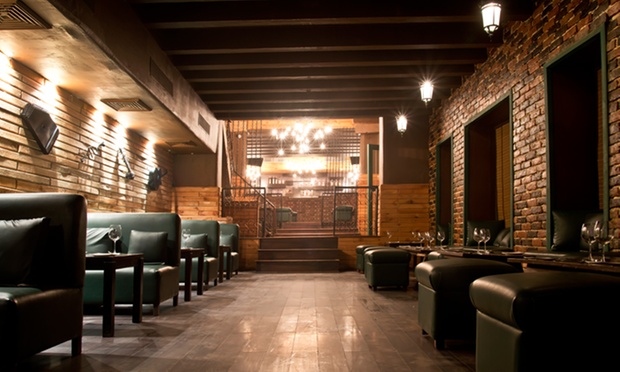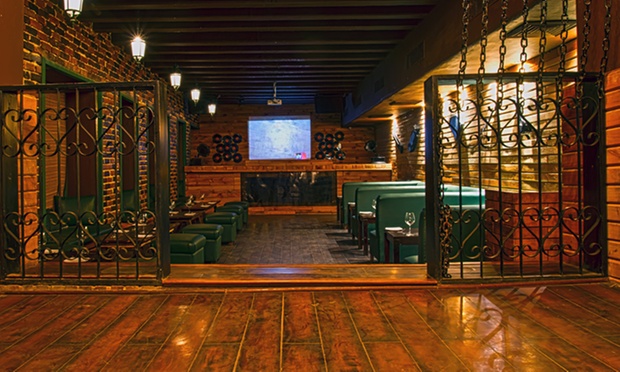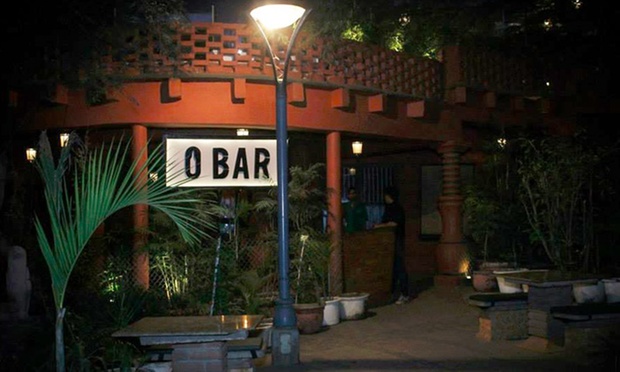 Salad
Veg
LA Caprese - Fresh buffalo mozzarella tomatoes and basil pesto
Classic Caesar Salad -with iceberg parmesan and herbed croutons
Green Leaf Salad - Rocket leaf three kind of lettuce grapes orange got cheese parmesan with balsamic dressing
Non-Veg
Smoked Chicken & Pineapple Salad - Flavored with tropical lime in a light mayo dressing
Classic Caesar chicken - with iceberg, chicken blacken parmesan and herbed croutons
Starter
Veg
Bruschetta - Three kind of bruschetta tomato basil mushroom spinach corn
Garlic bread with cheese
Baked potato - Assortment of corn, mushrooms and bell peppers
Nachos supreme - with refried beans, pico-di-gala, guacamole and sour cream
Mushroom trifoliate- Three kind of mushroom served with polenta
Assorted cheese platter
Hummus - Silky blend of chickpeas, tahina and garlic with pita bread
Baba Ghanoush - Roasted eggplant, finely diced onion, tomato & bell peppers with pita bread
Falafel -Chickpea & fava bean coins served with pita bread
Veg Maze Platter - Fatayer, cheese cigar, falafel kibbeh hummus baba ganoush of tzatziki)
Dhai Kabab - Served with onion ring with mint sauce
Paneer Tikka Achare – Paneer stuffed with achar and cooked in tondoor
Honey chilly potato
Crispy corn salt n pepper
Chili Paneer
Non-Veg
Chicken Shawarma
Murgh Malai Tikka
Mutton Seekh Kebab
Chili Chicken Dry
Main Course
Veg
Panner Kadhai - Cottage cheese cubes cooked tomato onion capsicum &whole Indian spices
Panner Lababdar – Cottage cheese cooked in rich onion gravy
Vegetable Jalfrezi (dry) - Mix combination of vegetable stirred with Indian spices
Dal Makhani
Non-Veg
Murgh Makhani – Tandoori chicken cooked with fresh tomato, cream butter & cashew nut
Murgh Kadhai
Matton Rogan Josh
Italian
Desserts
Chocolate Brownie
Cream Caramel
Chocolate Brownie (with Vanilla Ice Cream)
Groupon Partner: O Bar - Garden of Five Senses
Located at Saket, Garden of Five Senses is a restaurant that offers barbeque, Italian & Pozzas on their food menu. Sporting vibrant interiors, this restaurant will take you through a complete food tour with their choice of palatable delicacies. O Bar is lacated at Garden of Five Senses.
Unfortunately the following deal is no longer available
but do not worry, there are more discounts for you
---