Bite into some finger-licking, delicious food with this Groupon.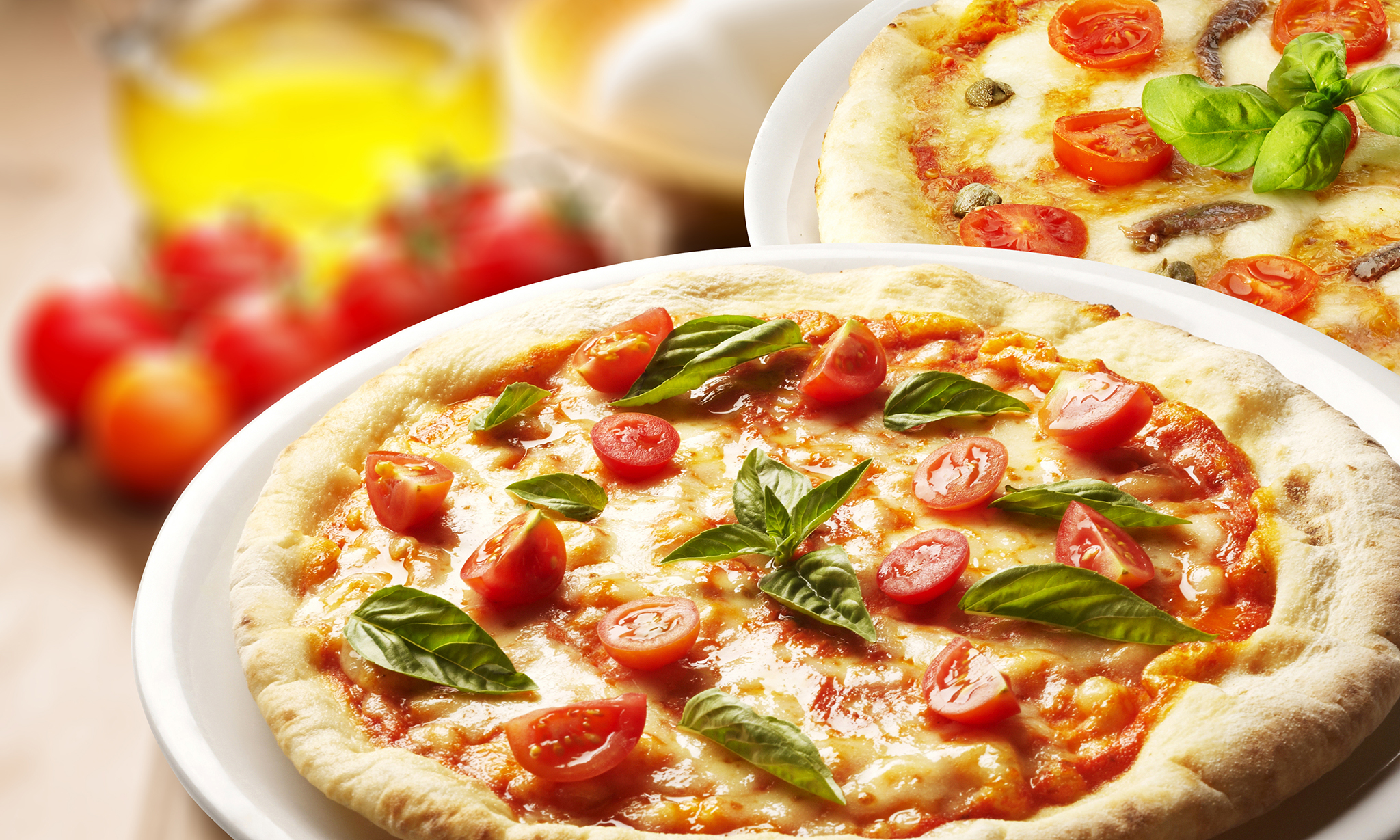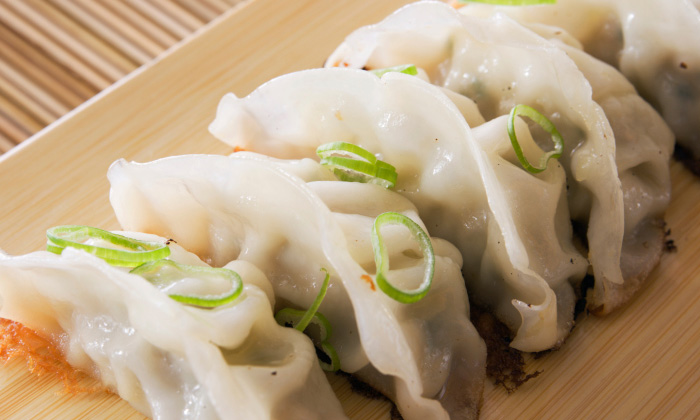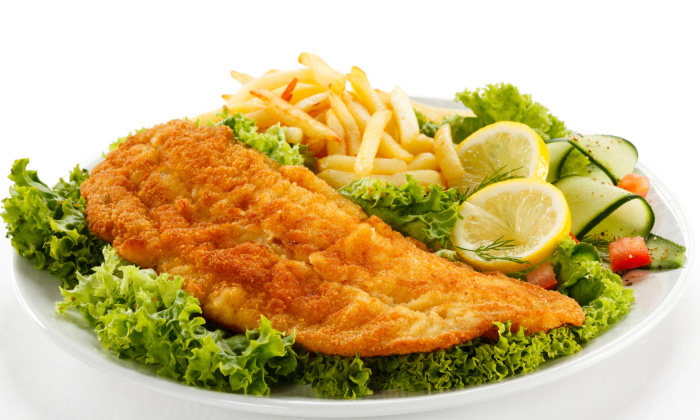 GROUPON MENU
Appetizers
Veg
Steamed Vegetable Dumplings
Deep-Fried Vegetable Spring Rolls
Salt and Pepper Vegetables
French Fries
Deep-Fried Vegetable Wantons
Nachos with Salsa
Non-Veg
Steamed Chicken Dumplings
Deep-Fried Chicken Spring Rolls
Spicy Chicken Wings
Deep Fried Chicken Wantons
Chicken Nuggets
Fish Finger with Tartar Sauce
Soup
Veg
Vegetable Clear Soup
Vegetable Corn Soup
Vegetable Hot and Sour Soup
Tomato and Pepper Soup
Cream of Mushroom Soup
Non-Veg
Chicken Clear Soup
Chicken Corn Soup
Chicken Hot and Sour Soup
Cream of Chicken
Main Course
Veg
Chili Honey Potatoes
Vegetable in Spicy Garlic Sauce
Pakchoy and Black Mushroom
Stir-Fried Chinese Greens
Chicken
Chicken with Spicy Garlic Sauce
Chicken with Sichuan Special Sauce
Fish
Steamed Fish with Tangy Sauce
Spicy Chili Fish
Rice and Noodles
Veg
Stir-Fried Vegetable Noodle
Vegetable Fried Rice
Steamed Rice
Non-Veg
Stir-Fried Chicken Noodles
Chicken Fried Rice
Continental
pasta (Served with Napolitana / Arrabiata Sauce)
Veg
Capsicum, Onion and Mushrooms
Tomato Onion and Cheese
Non-Veg
Chicken and Cheese
Chicken Tomato and Mushroom
Kebab
Minced Chicken
Sandwich and Burgers
Veg
Non-Veg
grilled Chicken Sandwich
Spicy Chicken Burger
Groupon Partner: La-Tiffins
Located in Sector 10, Dwarka, La-Tiffins serves an array of dishes to bless your taste buds. The restaurant's chefs ensure that each meal is deliciously cooked for foodies who love licking their fingers for that last tinge of taste.
Unfortunately the following deal is no longer available
but do not worry, there are more discounts for you
---