Ahoy! Grab this Groupon to The Gateway sailing Club and go sailing.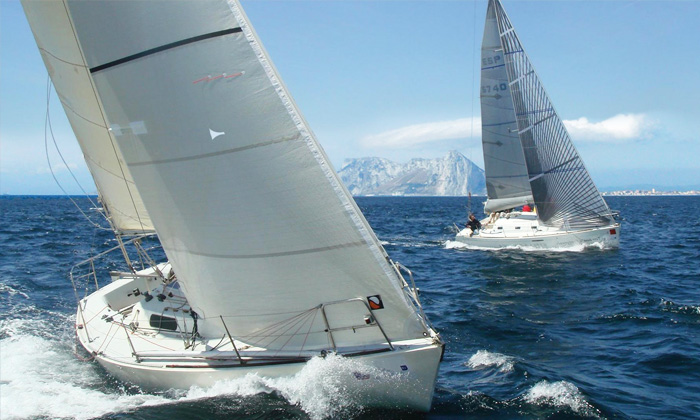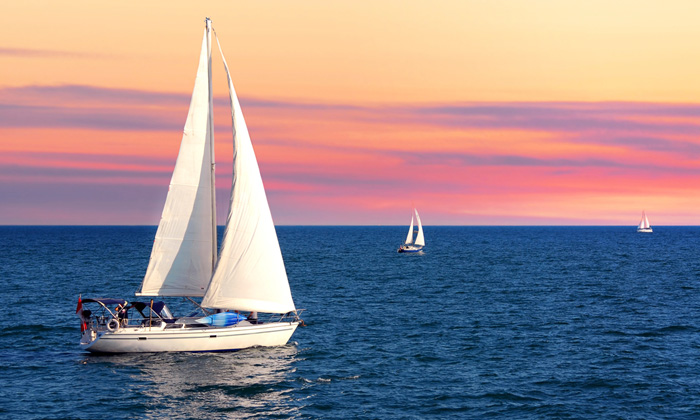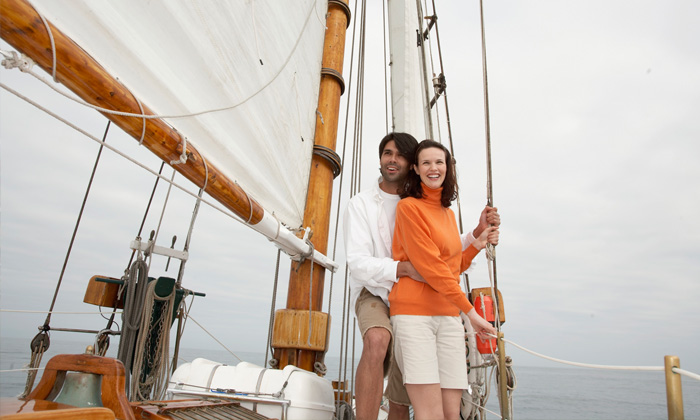 The Deal
Offer is a Seabird Class Sailing Experience for 90min at Mumbai Harbour:

Offer 1 - Rs.599 instead of Rs.2000: Valid for 1 Person
Offer 2 - Rs.1199 instead of Rs.4000: Valid for 2 Persons
Offer 3 - Rs.2399 instead of Rs.8000: Valid for 4 Persons
Offer 4 - Rs.2999 instead of Rs.12000: Valid for 5 Persons
Timings:

Batch 1 - 7:30AM to 9:00AM
Batch 2 - 9:00AM to 10:30AM
Batch 3 - 1:00PM to 2:30PM
Batch 4 - 2:30PM to 4:00PM
Batch 5 - 4:00PM to 5:30PM
Batch 6 - 5.30PM to 7:00PM
Groupon Partner: Gateway Sailing Club
The Gateway Saling Club has a variety of sailing trips and courses available. They have built a robust set of teambuilding and consulting services that organizations use for many purposes; as rewards; to build comraderie among new or changing teams; to learn new skills and insights for achieving better results in their organizations. Sailing is rich with business parallels. It is an activity that succeeds with teamwork, communication, on-the-spot problem solving and solidleadership. As you will see from the testimonials on the website, Gateway Sailing's Team and Consulting activities are a powerful catalyst for positive change and accelerated learning.
Mothers15
Unfortunately the following deal is no longer available
but do not worry, there are more discounts for you
---