The everyday grind can leave you in twists and knots. Relieve your muscles and unwind your body with this Groupon.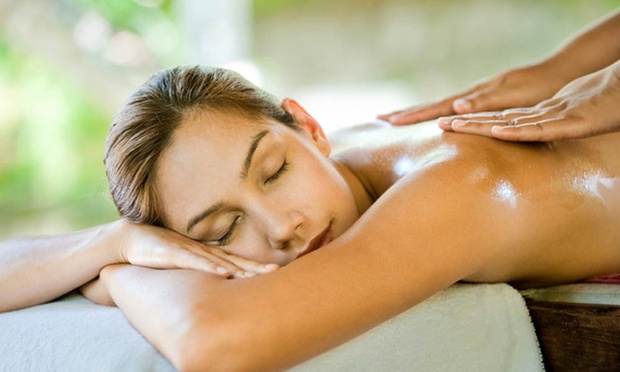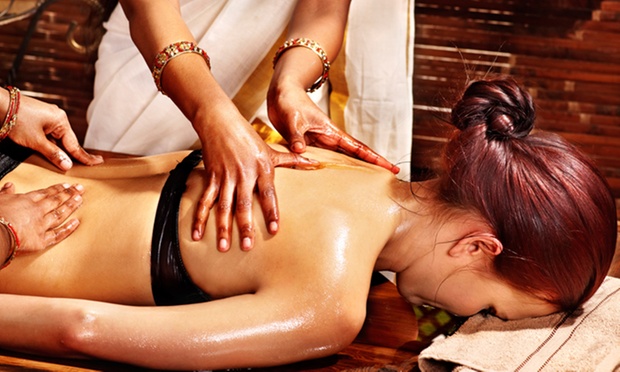 Dr Consultation & Prakriti Analysis
BKV combines authentic Kerala Ayurveda therapies with a supportive lifestyle management system treating several diseases such as, hypertension, diabetes, arthritis, obesity, spondylosis, hair fall, skin disorders, paralysis, neurological disorders and various lifestyle related problems, which conventional medicines may not be able to treat.
Receive an individual treatment plan to meet your unique needs at Birla Kerala Vaidyashala. Each person is unique and so are the ways that an illness or condition can present itself. Our experienced Kerala Ayurvedic Doctors treat you as an individual. No one-size-fits-all plans.
Unique to each individual and tailor-made treatments are recommended by their expert panel of Ayurveda Doctors. Based on one's prakriti (Body type), a combination of external body treatments, internal detoxification therapies, herbal medicines, dietary and lifestyle regimens will be prescribed. 
Groupon Partner: Birla Kerala Vaidyashala
Birla Kerala Vaidyashala has over 20 therapy centres, including Ayurveda health day care and stay care treatment centres across India in Mumbai, Bengaluru, Chennai, Puducherry and Pune, and has over 17 years of experience in the Ayurveda industry.
Each center has some of the best Kerala Ayurveda doctors in the country for consultation and treatment and well-equipped infrastructure for revitalisation procedures. They also have a full range of Ayurvedic products for wellness and therapeutic use. 
Birla Kerala Vaidyashala, is a venture by Yash Birla and offers authentic Ayurvedic therapies from the sacred ancient texts for lifestyle and chronic health disorders, preventive health and wellness treatments. 

Unfortunately the following deal is no longer available
but do not worry, there are more discounts for you
---