It is high time that we accept the fact that we face the computer screen for a major part of our lives. Also a large part of our time is spent on working on Microsoft Excel for any kind of data or analytic work. We simply treat Microsoft Excel as a 'data holder' and end up spending hours struggling to get any meaningful analysis or smart information. And why is that so? Simply speaking, we haven't learnt or explored the power of Microsoft Excel. No wonder, ability to use Microsoft Excel is a must have skill for any professional today.
Microsoft Excel is one of the most used applications in business, thanks to the facilities they offer for managing and analyzing data, the friendly and intuitive mode of operation.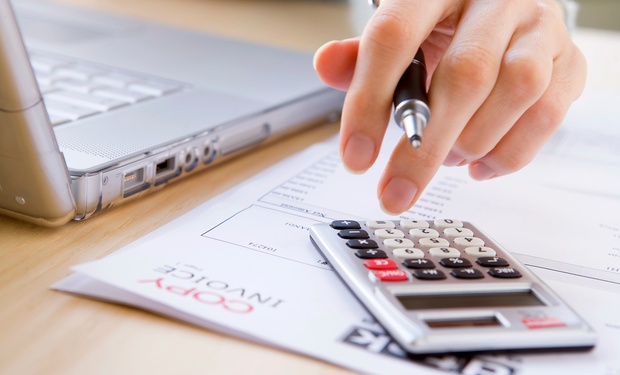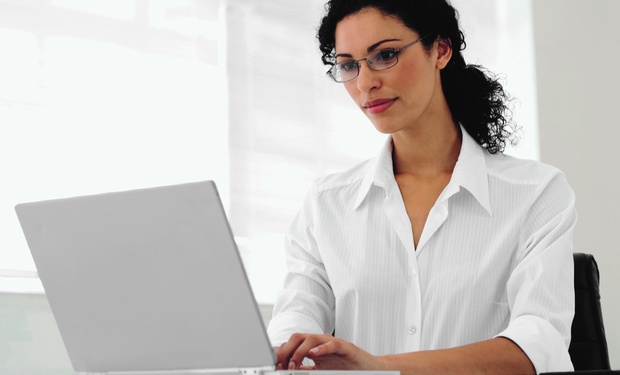 Groupon Partner: eXcel Xpert
eXcel Xpert, located at Matunga West offers its customers courses in Microsoft Excel which is one of the most used applications in business. Participants will acquire techniques for working with formulas, functions, databases, pivot tables, data analysis and use of collaborative facilities offered by the Excel environment. 
Unfortunately the following deal is no longer available
but do not worry, there are more discounts for you
---