Consistently ranked as one of the top five destinations worldwide for wild-life, Kabini's backwaters are rich in wildlife. Kabini is a fertile belt where the river Kapila flows across which the Kabini dam has been built dividing the Bandipur and Nagarhole national parks. Enjoy a beautiful weekend with a loved one in Red Earth, located in Kabini in beautiful surroundings.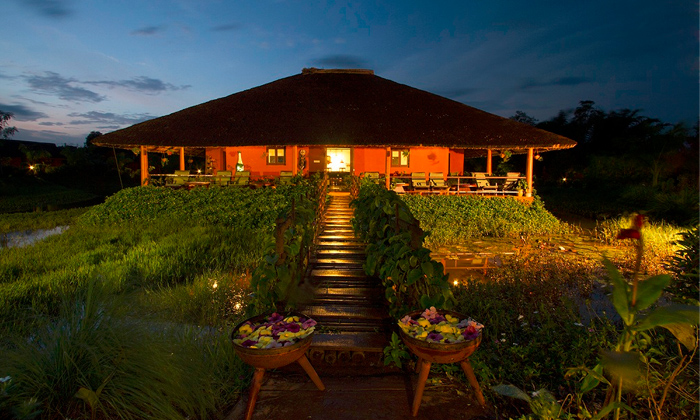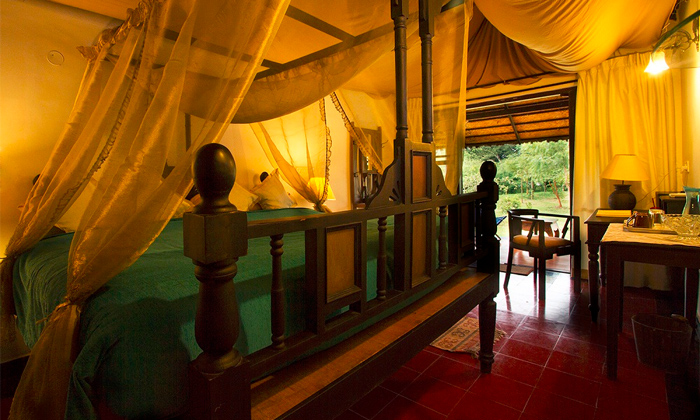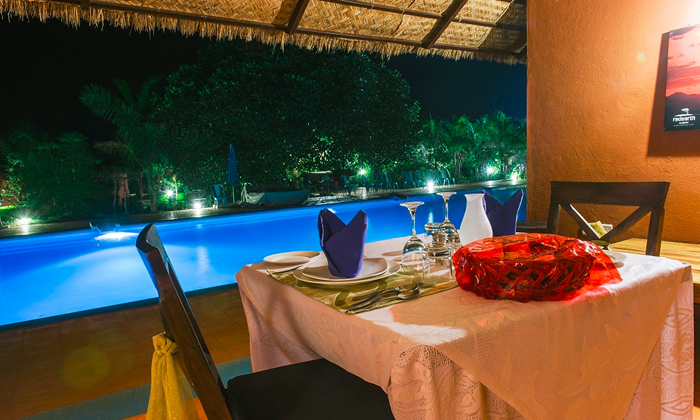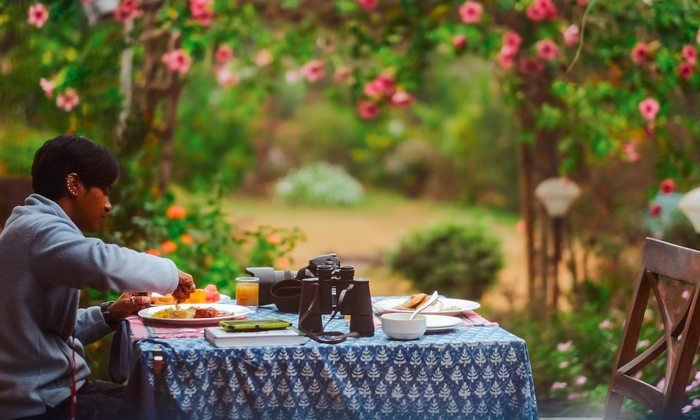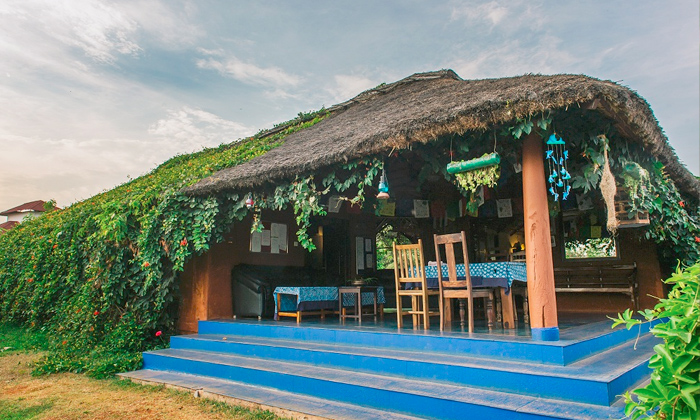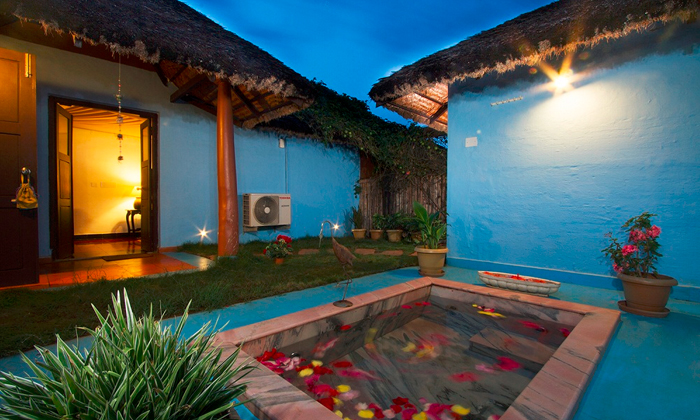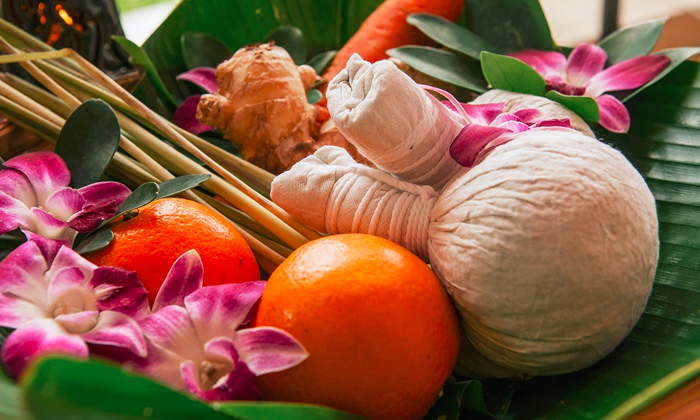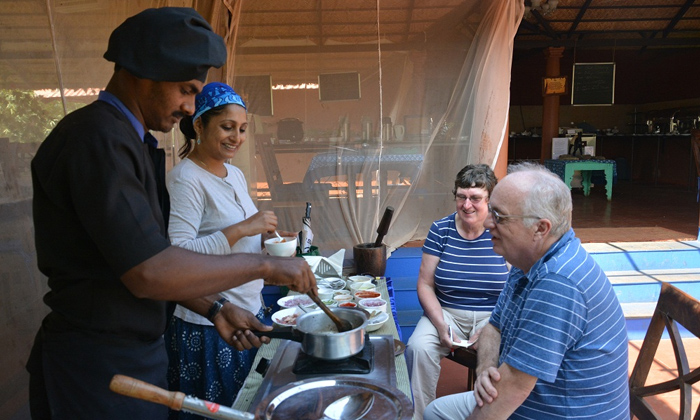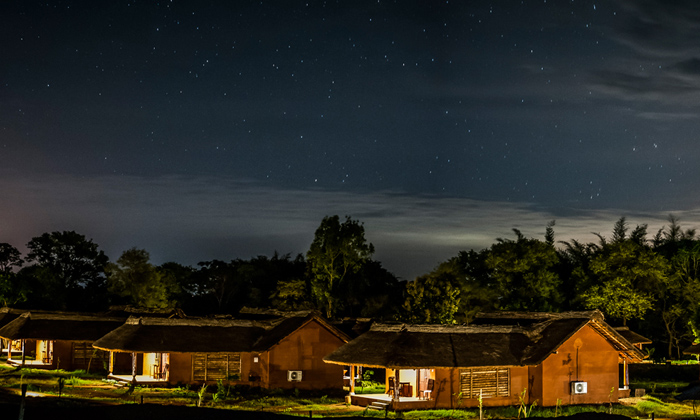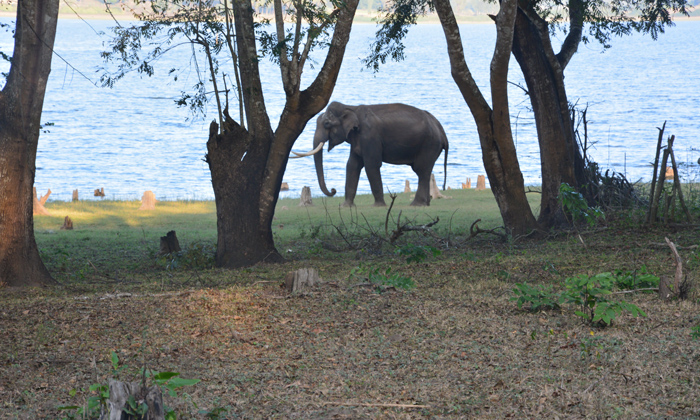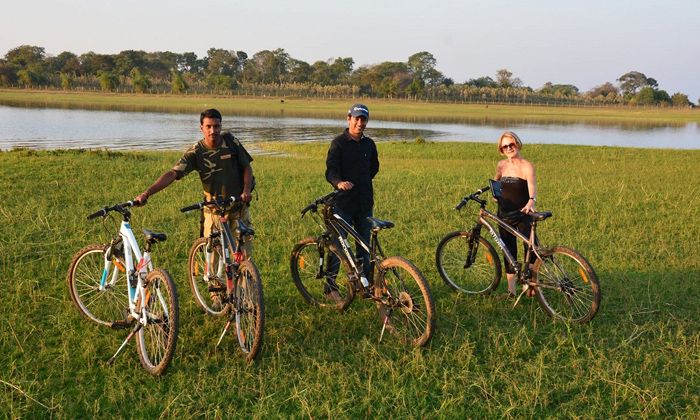 Developed to provide an informal and homely atmosphere to guests, Red Earth's trained staff simultaneously ensures that the quality of service is maintained at the highest level with a very personalized level of service and care.
The villas are built out of mud with minimum usage of steel/cement and concrete. All villas are air conditioned, spacious with their own open to the sky Jacuzzis.
Location
Recommended Places to Visit:

The Jungle Safari is back again in Kabini. Enjoy wild life safaris owing to the proximity of the national park
Enjoy bird watching at one of the best bird watching destinations of the country – Kabini with the assistance of the in-house naturalist
If you are an angling enthusiast, fishing trips in coracles along the backwaters of Kabini will delight you
There are interesting roads devoid of traffic meandering through some idyllic villages, where time stands still
Two Tibetan monasteries - Gyudned Tantric University and Dzongkar monastery are an hour's drive from Red Earth
Unfortunately the following deal is no longer available
but do not worry, there are more discounts for you
---