Anything taught, must be taught well. Be a witness to that sentence and cook flawlessly with this Groupon.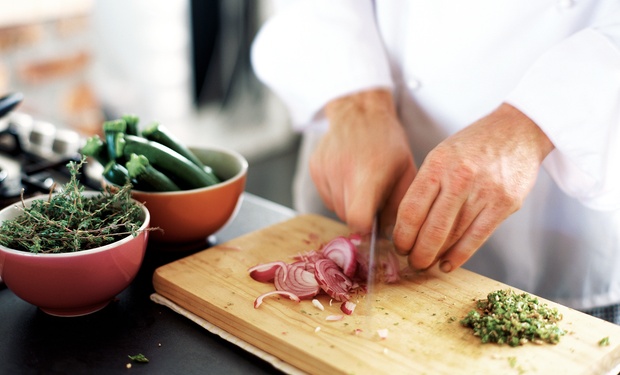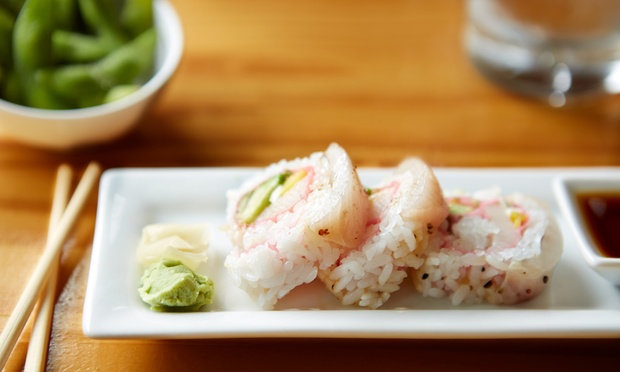 Day 1 – Oriental Menu (13th May):
Soup: Spicy Lemon Coriander (Veg & Non Veg)
Starters: Chicken Lollypop, Exotic Stir Fry Vegetables
Main Course: Mix Veg Hot Garlic, Chicken Supreme in Oyster Sauce
Rice: Burnt Garlic Fried Rice
Noodles: Coriander Noodles
Day 2 – Thai Menu (14th May):
Soup: Tom Yum Soup (Veg & Non-Veg)
Starters: Som Tum Salad
Main Course: Veg Thai Curry, Chicken Red Thai Curry
Rice: Khao Pad Rice
Dessert: Honey Noodle with Ice Cream
Day 3 – sushi & Momo Menu (15th May):
Momo: Mix Veg Momo, Potato & Cheese, Chicken Momo, Lamb Momo
Day 4 – Kids Healthy Menu (16th May):
Salad: Veg Mayo Salad, Chicken Salami Salad
Sandwich: Veg Mushroom Sandwich, Turkey Sandwich
Hot Dog: Chili Mayo Hot Dog (Veg & Non-Veg), 5 Spice Hot Dogs (Veg & Non-Veg)
Groupon Partner: Cook it Right
Cook it Right, located at Koramangala caters to cookery classes for women from all walks of life. The chef in charge is an award-winning, progressive culinary professional with over 12 years of experience. Chef Kalden allows her students to cook with her so that they get hands on experience while they learn to cook which adds to the confidence of the students.
Unfortunately the following deal is no longer available
but do not worry, there are more discounts for you
---