Stop getting grilled by the grueling day you're having and head to this Cafe to grill away your worries, with this Groupon.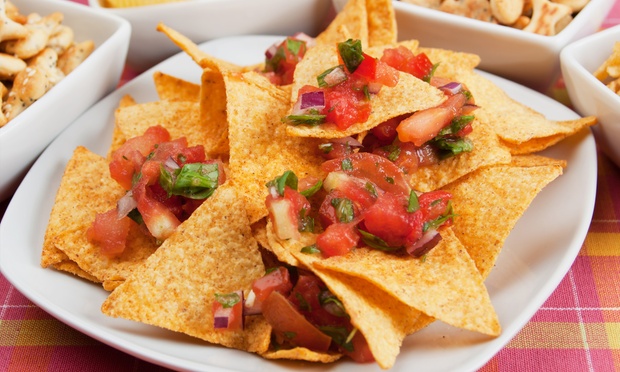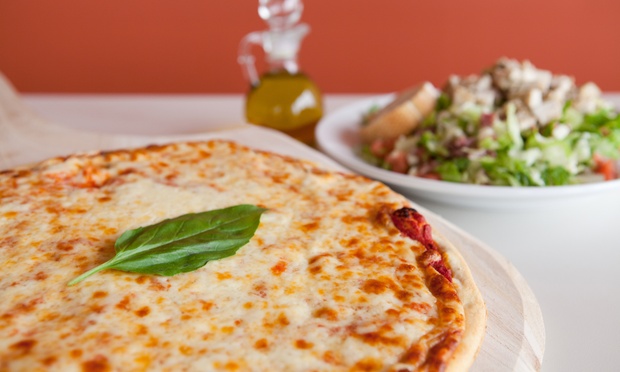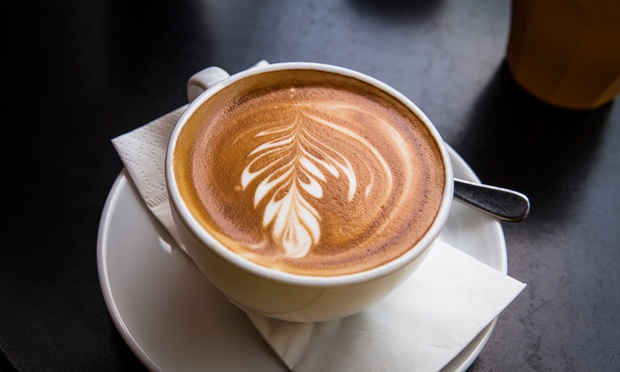 Starters
French Fries
Falafel Wrap
Garlic Cheese Bread (4 pcs)
Potato Wedges
Chili Honey Potato
Bruschetta Garlic Bread
Veg Cheese Puff
Spinach Roll
Chili Paneer
Nachos with Cheese
Potato Rosti
Maggi Masala with Veg
Maggi with White Sauce
Maggi with Red Sauce
grills (In Jumbo Bread with a portion of French Fries and Dip)
Fresh Veg with Cheese
Fresh Veg with Mayonnaise
Spinach & Corn with Cheese
Mozzarella with Ground Pepper
Creamy Cheese
Greek Sandwich
Creamy Cheese
Mozzarella Cheese Sundried Tomato, Rocket
Footlong with Veg & Cheese
Footlong with Veg & Basil Pesto Sauce
Chocolate Sandwich
Margherita
Al Fungi
Vegetarian Delight
Greek
Al Pomodoro
Al Arrabiata
Aglio Olio
Basil Pesto
Mixed Sauce (Red & White)
Dessert
Walnut Jam
Carrot Cake
Walnut Choco Brownie
Banana Cake
Banana Choc Tart
Caramel Walnut Cake
Beverages
Chocolate Shake
Banana Nutella Shake
Cold Coffee
Lemonade
Ginger Lemonade
Soft Drink
Lemon Tea
Yogi Masala Tea
Cappuccino
Groupon Partner: The grill House Cafe
The grill House Cafe is an exciting cafe that is located in Hauz Khas Village. The cafe serves a variety of cuisines including Chinese, Indian, Italian and More! Head to The grill House Cafe for a lip-smacking meal.
Unfortunately the following deal is no longer available
but do not worry, there are more discounts for you
---