Prevention is definitely better than cure and with this Bonanza Health Card, you can be one step ahead of any illness that might strike you or your family.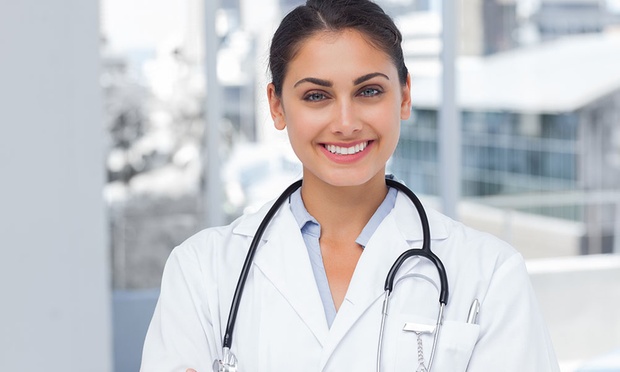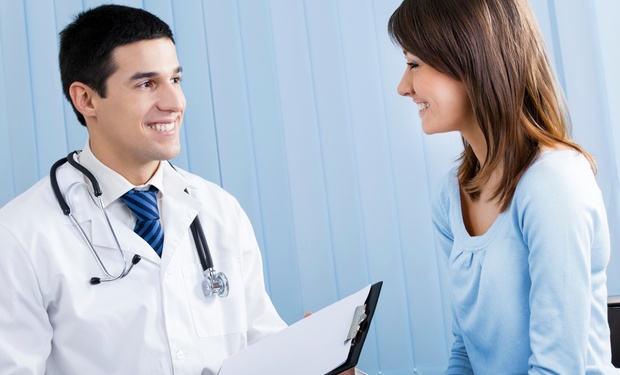 Groupon Partner: Bonanza Healthcare
Bonanza Medical Tourism Pvt. Ltd. is part of Bonanza group of Companies. Their healthcare division is one of the most innovative and pioneering companies in the country in the field. It offers, wellness and health care plans through its membership programs to its members and corporate partners.
Bonanza brings you custom preventative health packages at the most affordable rates on the market with some of the best names in medicine.
Their Health Card has the following benefits:
Get discounts and offers at various healthcare and wellness centers across India.
Online account to store medical information such as doctor's notes and medical reports for easy access at any time and anywhere.
Hassle-free appointments booked and confirmed by us. Just tell us what, when and where. Book appointments by phone, email or via your online account.
Electronic medical reports, delivered straight to your inbox and online account for easy access.
Second opinion on any previous diagnosis is included in the package, wherever available.
More than 50% off on health check packages, specially created for Bonanza Health Card members.
Use the card for any offer unlimited number of time during the validity period
Members of Bonanza Health Card can convert their physical health records into digitalised format, which will help them to share with any doctors across the world for second opinion
Another new feature of Bonanza Health Card is Consultation on Demand or what we call popularly as E Hospital * Apart from the above members of Bonanza Health Card is also eligible for discounts at affiliated diagnostic centres
Unfortunately the following deal is no longer available
but do not worry, there are more discounts for you
---