When it comes to clairvoyant pastries, breaking apart a fortune cookie is much more dignified than digging through a jelly donut in search of a keychain magic 8 ball. Feast on your future with today's Groupon at Soy Street!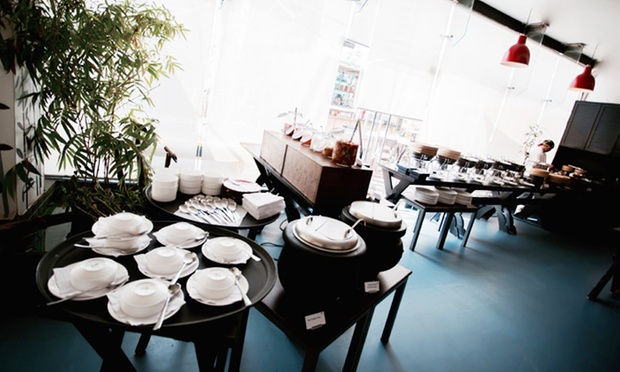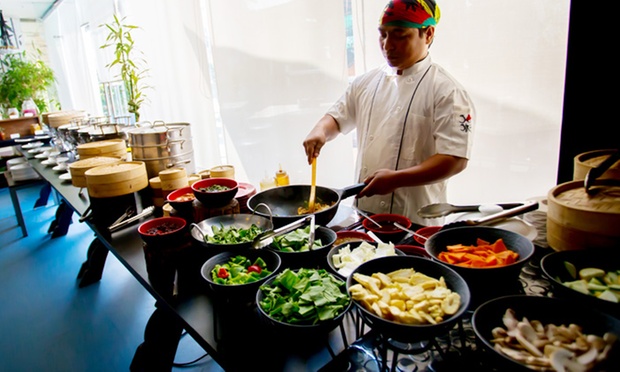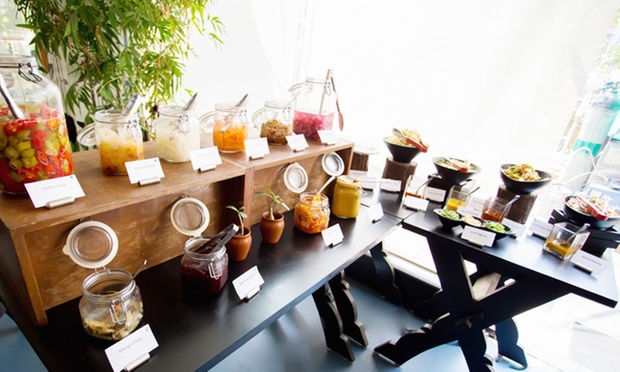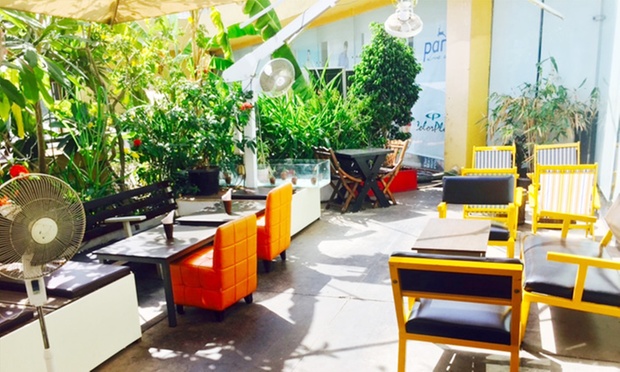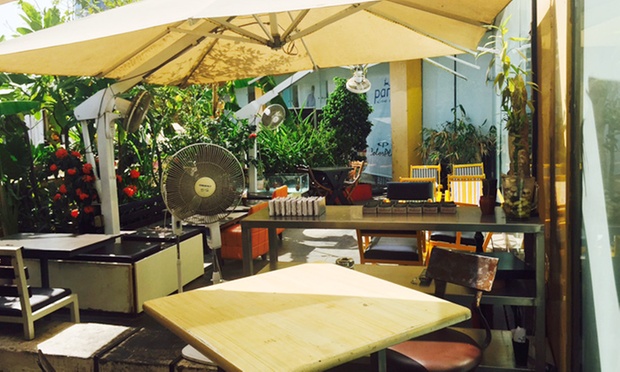 Starters:
Veg
Chili Straw Potatoes
Steam / Fried Garlic Wonton
Corn Cream Salt & Pepper
Rock Corn Tempura
Non-Veg:
Bangkok Crispy Chicken
Ginger Chicken Meat Ball
Chicken Lollipop
Wok Tossed Devilled Chicken
Buffet Spread (Rotational):
Soups: 1 Veg / 1 Non-Veg
Starters: 2 Veg / 2 Non-Veg
Pickles: 8 Varieties
Salads: 2 Veg / 2 Non-Veg
Beverages: Iced Tea
Main Courses:
Rice / Noodles
2 Veg / 2 Non-Veg Preparations
Desserts: 3 Varieties
Groupon Partner: Soy Street
Soy Street is located within Inorbit Mall in Vashi. It serves a variety of authentic East Asian dishes and enjoys great popularity with city's foodies. The service is prompt and courteous, the ambience is elegant and classy and the food is out-of-the-world!
Unfortunately the following deal is no longer available
but do not worry, there are more discounts for you
---