Find calm and balance in your life with this Groupon at Ram Niyami.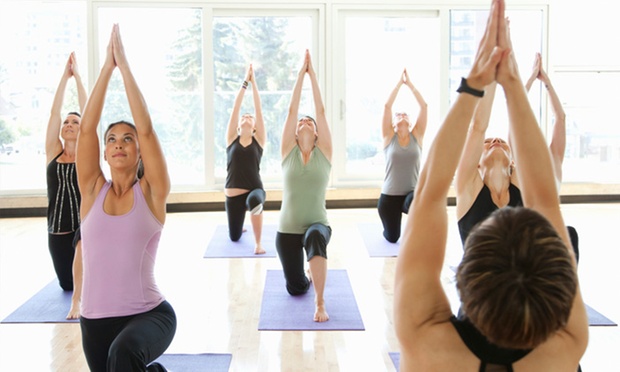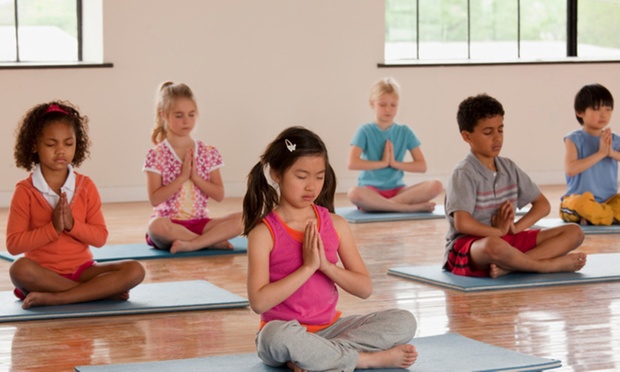 Groupon Partner: Ram Niyami
Ram Niyami is established in 2013 at Kelambakkam, OMR and run by professionals from various fields.Ram Niyami offers a range of classes which includes yoga, classical dance, vocal, chess, western dance and aerobics. And the range will extend to other skill enhancement classes such as drawing, painting, spoken english, etc. Ram Niyami will continue to attract and retain renowned faculty members in all disciplines by providing a collaborative work environment and involving them fully in the artistic and educational life of the community. They believe a healthy physique and a stress free and rejuvenated mind can achieve anything in the world and we conduct courses which help to achieve that.
Problems such as obesity, diabetics, amenorrhea, Hypothyroidism, Asthma, Wheezing trouble, Back pain are cured by yogic therapy. Meditation and Pranayamma are practiced to enhance Memory power & concentration and to reduce stress, sleeplessness, hypertension and restlessness. Yogic diets are suggested to keep you fit and healthy.
Unfortunately the following deal is no longer available
but do not worry, there are more discounts for you
---