Interested in taking your photography skillets to the next level? Why not learn it from trained experts in the industry and get hands-on tutoring on field.
Grab today's Groupon to a one-day Wildlife Photography workshop that offers more of do-it-yourself practical tips and tricks useful in the field and less of theoretical lessons. And what's more - anybody with a love for photography can join! No qualification criteria / no age limits / no skill-sets needed to attend… So go out there and get clicking!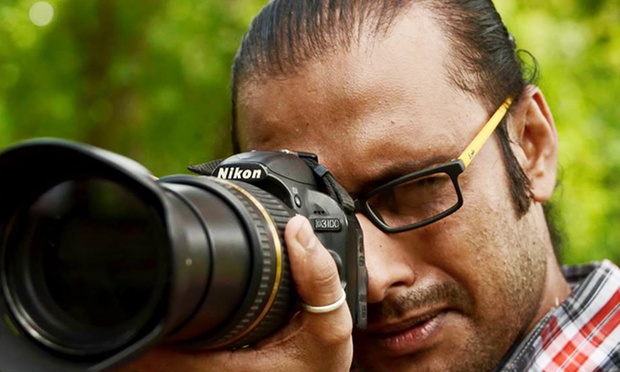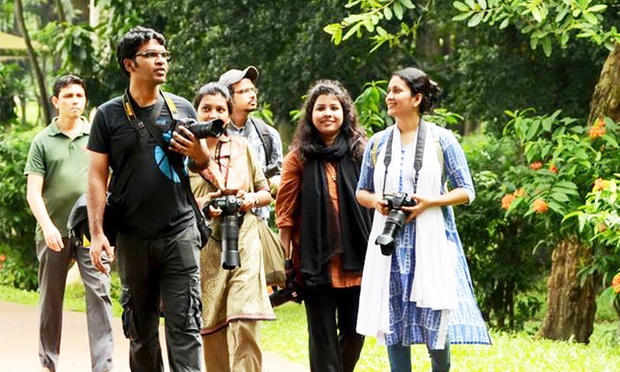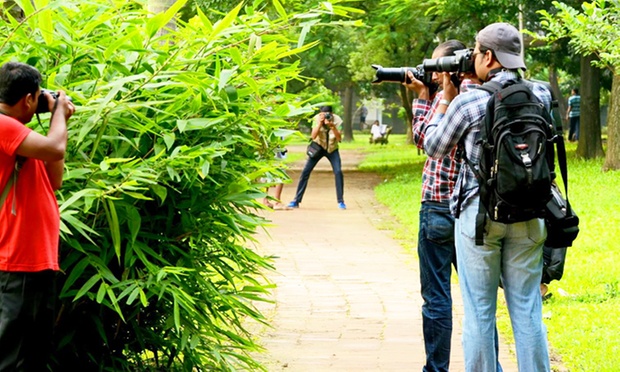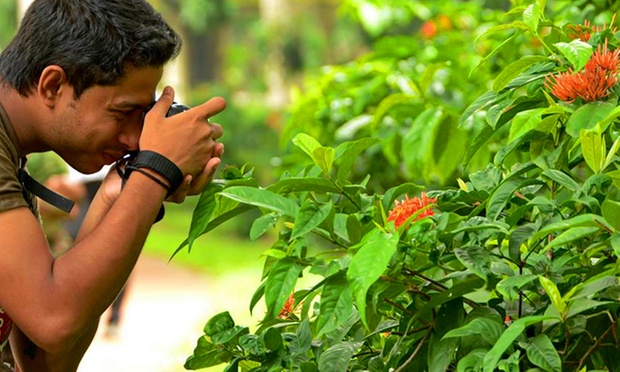 Session 1:
Know Your Camera
Exposure Control
Shutter Speed
Aperture
ISO
Exposure & Exposure Settings - Histogram
Depth of Field
Focal Length
White Balance
Metering
Auto Focus
Different Types of Lenses
Session 2:
Outdoor in Park / Nature surrounded place within city limits.
Hands on trip with your camera on field which you learnt in Session 1
Groupon Partner: DCP Expeditions
DCP, is one of the fastest growing Wildlife Photography Training academies in India, with a strong team comprising of highly skilled and established photographers of the country and veterans in the field of digital photography. Having traveled through the same road, they understand the hurdles and challenges faced in taking this hobby to the next orbit. And as a team, they are putting their honest efforts into making photography learning available to the enthusiasts and amateurs at an affordable cost.
Photography enthusiasts will delve into the exciting world of digital photography wherein they'll learn basic theory and fundamentals of photography. The workshop will help patrons get better at making images of any subject as they learn to analyze and judge the factors that influence an image and figure the right composition.
Who can attend?
Anyone who is enthusiastic to learn wildlife photography
Amateurs and hobbyists who wish to improve their work
What to carry?
Please carry your digital SLR camera. However, having a Digital SLR is not mandatory. You can do wonders with your point and shoot digital camera as well.
Unfortunately the following deal is no longer available
but do not worry, there are more discounts for you
---